Premier League: Paul Lambert 'gutted' for Aston Villa's Christian Benteke
Paul Lambert admits 'feeling gutted' for Aston Villa's Christian Benteke, who will miss the World Cup through injury.
Last Updated: 07/04/14 10:53am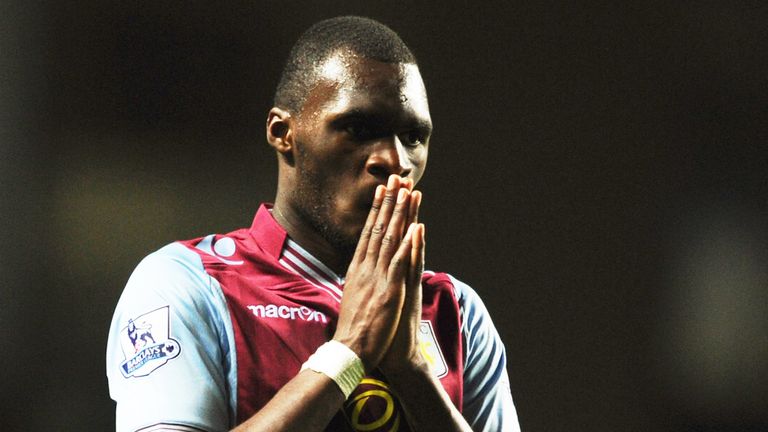 The Aston Villa striker will not be heading to South Africa with the rest of the Belgium squad although Lambert believes he will certainly have future opportunities to participate in a major tournament.
Lambert said: "No one knew the extent of the injury and we had to wait and see what it was.
"We were hoping it was just a strain but weren't sure until he went to the hospital.
"He's okay at the moment but whether that's just a feeling of shock I'm not sure. But it's disappointing.
"He knows he's going to miss the World Cup but he's in a generation of Belgium players you think will qualify for more tournaments."
As for Villa suffering their 10th home defeat of the season on Saturday, when they lost 2-1 to struggling Fulham, Lambert added: "We can't keep doing this. We have to rectify the home form, there's no two ways about it.
"Away from home, it's well documented we've had our best performances but you can't keep losing at home.
"You have to see a game through. We know the size of this fan base. They won't accept us sitting behind the game.
"There's no rocket science formula. You have to win football matches, keep a clean sheet and thrive on the atmosphere generated. It takes big players to play in front of a big fan base."