NAC Breda's Nemanja Gudelj may resist Newcastle move as father is new boss
Newcastle target Nemanja Gudelj is expected to stay at NAC Breda after his own father was named as the club's new boss.
By Jure Bohoric
Last Updated: 28/11/12 1:09pm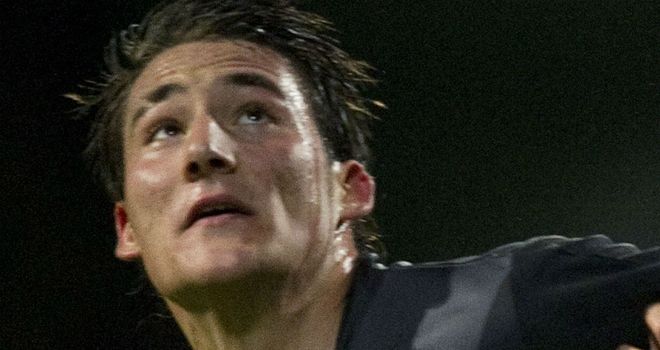 The Magpies were reportedly keen to add the 21-year-old Serbian in order to bolster their injury-hit midfield in January.
But his father Nebojsa, himself a former NAC player, has now been named as the club's manager and that looks likely to ensure the youngster stays put - for now.
"The chances that I will stay at Breda are now much higher," Gudelj told Srpski Futbal.
"My father means a lot to me. He is the most important person in my career. He is the man who made me as a footballer.
"Now, as a manager, he can do this on his own and I would like to help him. But nonetheless I still have to think about my future."