Sir Alex Ferguson's reaction to Ashley Williams understandable - Alan Pardew
Alan Pardew has defended Sir Alex Ferguson's reaction to Ashley Williams kicking a ball at Robin van Persie.
Last Updated: 24/12/12 12:44pm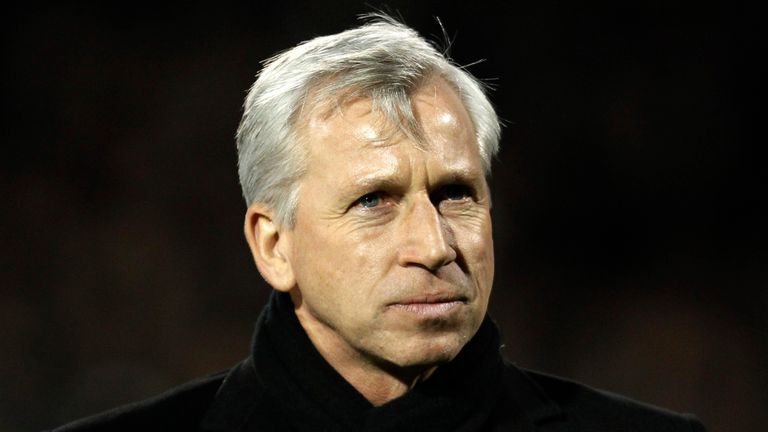 Swansea City defender Williams incurred the wrath of Ferguson after striking the ball against the back of the Dutch forward's head during the 1-1 draw against Manchester United on Sunday.
The United boss claimed Williams could have killed Van Persie and called for the Football Association to hand the Wales captain a ban.
Newcastle manager Pardew understood why Ferguson was so angry.
He said: "If one of your players gets hurt or you think he was in danger, you are going to protect him.
"He [Ferguson] genuinely felt that [Van Persie could have been killed], I should think, at the time. You do."
Despite sympathising with Ferguson's reaction, Newcastle boss Pardew said he does not expect Williams to be punished.
He added: "I think the one with Van Persie was perhaps not as bad as Alex at first imagined. Sometimes from the sideline, it looks a lot worse at the time.
"I'm not sure whether there will be action taken for that."