Newcastle boss Alan Pardew wants an FA Cup run this season
Newcastle boss Alan Pardew is desperate for his team to enjoy a good run in the FA Cup this season.
Last Updated: 05/01/13 11:41am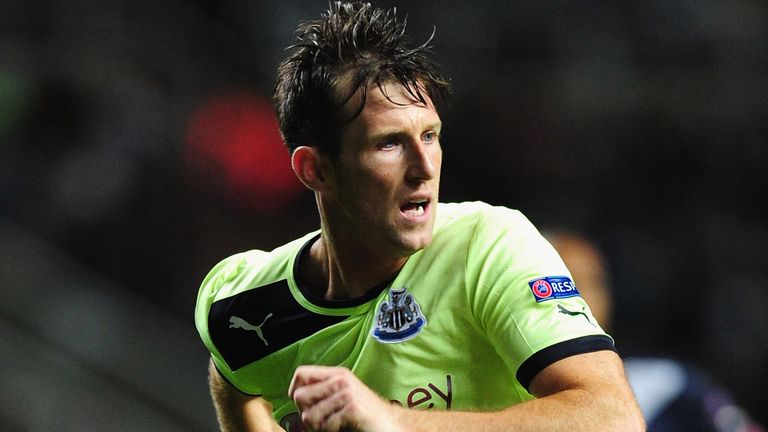 Pardew has reached the final as both a player and a manager - losing on both occasions - and the former Crystal Palace midfielder and West Ham manager wants to taste Wembley success this season.
But he is aware Newcastle face a tough test at Brighton having gone out of the competition at the same venue in the fourth round last year when Mike Williamson's own goal was enough to see the Seagulls progress.
Pardew said: "You have only got to look at my history with the FA Cup to know how I feel about it. I was brought up on it, so it's very much part of the fabric of the football person that I am.
"Unfortunately, we have had bad luck in this competition so far and I want that to change, if I can, at Brighton.
"Our fans just want to see us win games and we are not doing that.
"For all the effort and commitment we are putting in, it really isn't enough for a club of this size. We have got to be better than we are.
"We have got players, potentially, who can take us forward in great leaps and quickly resolve the situation we are in, but they are still injured and we can't keep hoping they are going to come back.
"We have got to go with what we have got and hopefully turn it around with those, and when the good guys come back in, the so-called better players, hopefully they improve us again."