France star Mathieu Debuchy says Newcastle are the talk of his country
Mathieu Debuchy insists that Newcastle United are the talk of France at the moment.
Last Updated: 09/02/13 12:24pm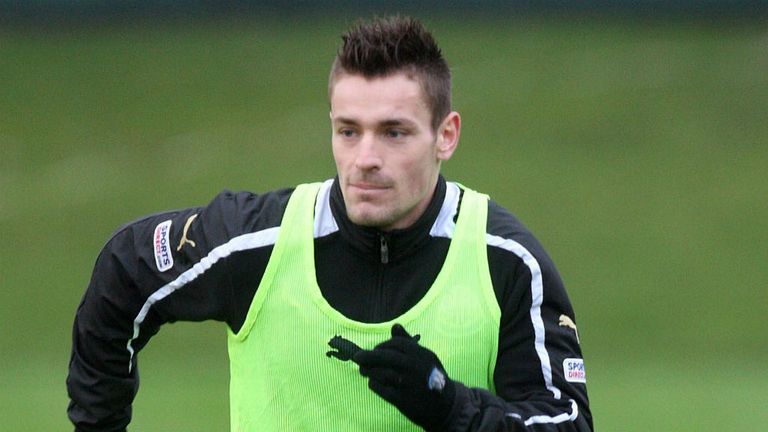 Newcastle snapped up five more signings from Ligue 1 last month, which added to an already French-flavoured squad at St James' Park.
Debuchy was one of those, and he could not be happier, saying: "There was a lot of interest in Newcastle when I met up with the national side.
"They all talked about it and asked what it was like. I think they were surprised there are so many French players there and they were intrigued by that.
"I don't know if more of them will come now, we will have to wait and see.
"Newcastle United were always well thought of in France, though. It is a famous club with a rich history but there is even more now with so many French players.
"There is a lot of respect for the club in France."
Debuchy move was a protracted affair after Newcastle first made a bid for him last summer - but they had to wait six months to finalise a deal.
"I wanted to come here in the summer but that didn't go through," he said.
"It was difficult at the start of the season to motivate myself at Lille but fortunately I could make the move in the January window and I'm delighted to be here finally.
"When I arrived what I really appreciated and what has been fantastic for me was going to see the stadium for the first time and to then play inside it.
"To finally arrive after such a long time wanting to come was amazing and the atmosphere is incredible.
"I've settled in really well to the team and I've discovered a fantastic group of talented players.
"The hardest thing has been, for a short while, leaving my family behind in France. My wife arrives on Monday, though, and then our English lessons will begin properly."
You can only watch the best Barclays Premier League coverage here on Sky Sports. Watch Spurs v Newcastle exclusively live on Sky Sports 2HD, 3D and Sky Go from 12:00pm on Saturday 9th February. Click here for more details