Premier League: Newcastle's Papiss Cisse assesses damage of Sunderland defeat
Papiss Cisse knows Newcastle United are far from safe from Premier League relegation after their derby day humiliation.
Last Updated: 20/04/13 2:21pm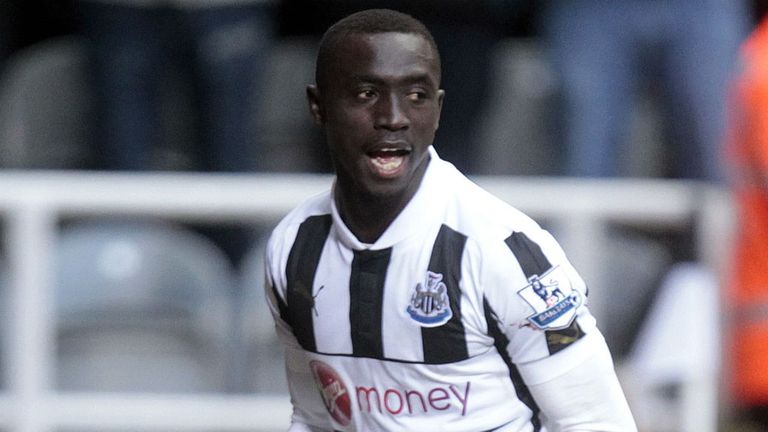 A 3-0 defeat by Tyne-Wear rivals Sunderland last weekend leaves Alan Pardew's squad just five points clear of trouble going into their remaining five games.
And Cisse is determined to end any relegation nerves as quickly as possible, starting with Saturday's game at West Bromwich Albion.
The striker told the Daily Mirror: "We know we are not safe yet and we are taking nothing for granted. We know what we have to do. Get safe, and we are going to do it.
"We lost a game we cannot afford to lose. The damage is done.
"It is down to us to repair it and stop people talking about it. It is time to push the team forward, everyone together, players and fans."