Newcastle boss Alan Pardew: Loic Remy snub sent us towards trouble
Alan Pardew reckons Newcastle's failure to land Loic Remy in January is partly to blame for their precarious position.
Last Updated: 10/05/13 3:57pm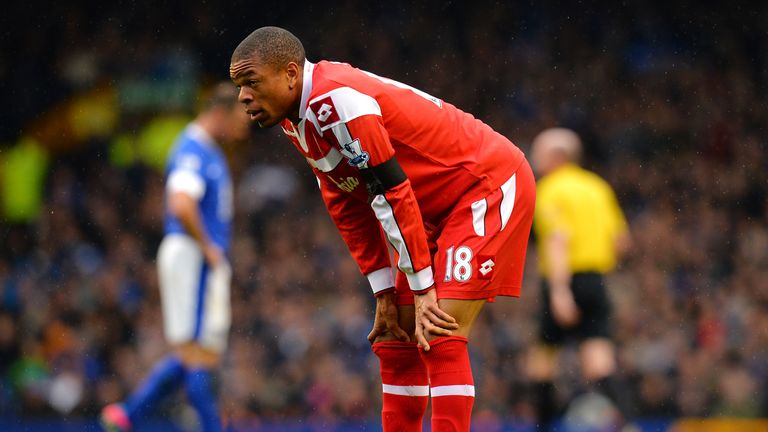 The France striker was set to join from Marseille only to change his mind and sign for QPR, who host Pardew's side on Sunday.
Rangers are already relegated despite Remy's five goals and Newcastle, who go into the weekend with a cushion of just three points on third-bottom Wigan, could yet join them in the Championship.
Pardew said: "The fact that we lost out on Loic Remy was a major blow to our season. We lost our main goalscorer Demba Ba to Chelsea and he was our replacement.
"We felt he was going to sign for us and then at the last minute, he changed his mind, and that was a particular blow to us because it's very difficult to get a striker in that window.
"We had to move for Moussa Sissoko, who probably we may have done at the end of the year if we had got Loic Remy, and he is not a goalscorer. He's a midfield player-cum-number 10.
"It's put extra pressure on us that he didn't arrive, so for that reason, I was disappointed. But I don't fear him on Sunday. We have to be good enough to cope with the qualities he has got, which are many."
Newcastle host Arsenal on the final day of the season, and Pardew said: It's just unfair for us to talk about Wigan, it's more about us. We have still got six points to play for - we think they are two games we can win."