Joe Kinnear insists manager Alan Pardew is happy with his arrival at Newcastle
Newcastle's new director of football Joe Kinnear insists his appointment was approved by manager Alan Pardew.
Last Updated: 18/06/13 4:55am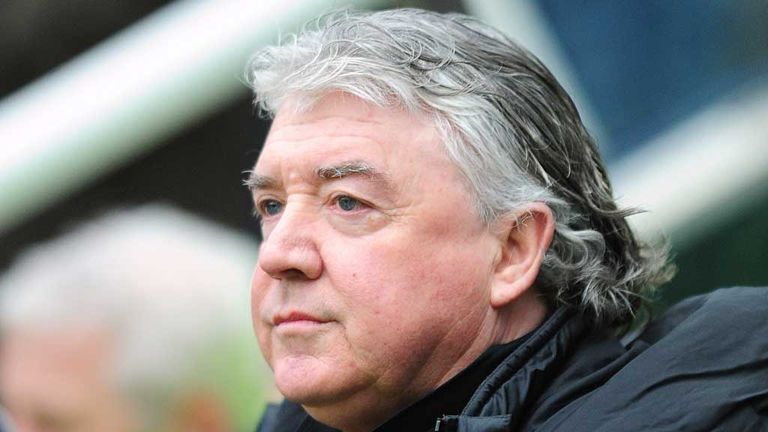 Kinnear revealed he was informed of Pardew's reaction by Newcastle managing director Derek Llambias prior to meeting owner Mike Ashley to discuss the position.
The former Wimbledon boss is adamant he has a strong bond with Pardew, and is confident they can form a good working relationship.
"Before I had a meeting with Mike, Derek said he's informed Alan, and Alan said 'Great news - I'm delighted with that. At last I've got somebody who's a football guy'," Kinnear said.
"I have the utmost respect for him and I cannot see any problems between the two of us. I am not the type of guy who causes problems for the sake of it. I want the best for all of us."
And the 66-year-old is also keen to start working with Newcastle chief scout Graham Carr.
Kinnear added: "I have known Graham for something like 20 years. He was at Tottenham.
"I know he has a good eye for a player and good contacts. We will go and see as many of these players in action and we will get in as many games as we possibly can.
"Once we see something that we think is in our budget, we will go for them. It is as simple as that."