Transfer news: PSG coach Laurent Blanc still keen on Yohan Cabaye
Paris Saint-Germain coach Laurent Blanc says he is still keen on Newcastle's Yohan Cabaye and says Tottenham may be too.
Last Updated: 08/08/13 11:05pm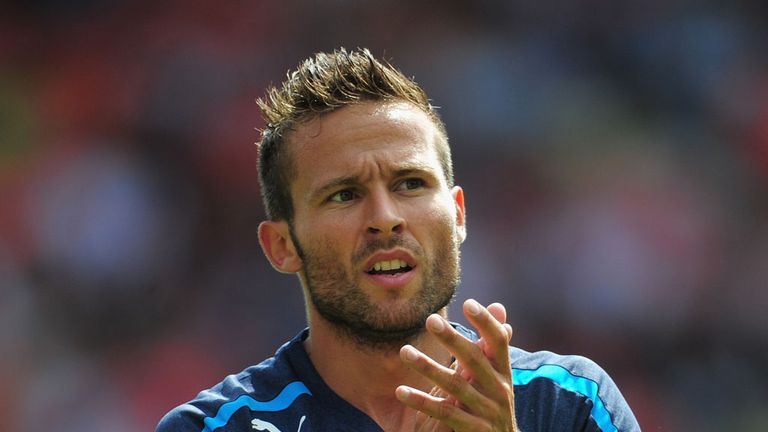 Magpies boss Alan Pardew has already admonished Blanc once this summer for seemingly speaking out of turn with regard to France midfielder Cabaye.
As manager of Les Bleus for three years before taking up his new role at PSG, Blanc is only too aware of midfielder Cabaye's qualities.
Commenting again on the 27-year-old this week ahead of PSG's opening Ligue 1 encounter at Montpellier on Friday, Blanc has even suggested Tottenham are interested in his services.
Quoted on le10sport.com, Blanc said: "He is a very good player. I have not changed my mind (about him).
"For now, he is at Newcastle. I have also read he is in Tottenham's plans.
"Newcastle, Tottenham or Paris - I hope he will still be at a big club in September."
Blanc, who has already spent £95million on transfers this summer, would again appear to be declaring his interest in Cabaye before the window closes at the end of this month.
Pardew, however, is unlikely to be impressed given it was only a month ago he last criticised Blanc for his remarks about Cabaye.
At the time, Pardew said: "I don't think that's right.
"He can get on the phone to me, or make a bid. I think that's the right way to do it.
"I think the way it's come out isn't perhaps respectful to Yohan."