Newcastle boss Alan Pardew calls on Papiss Cisse to start scoring
Newcastle boss Alan Pardew has warned Papiss Cisse he must start scoring goals if he is to keep his place in the side.
Last Updated: 21/09/13 6:26pm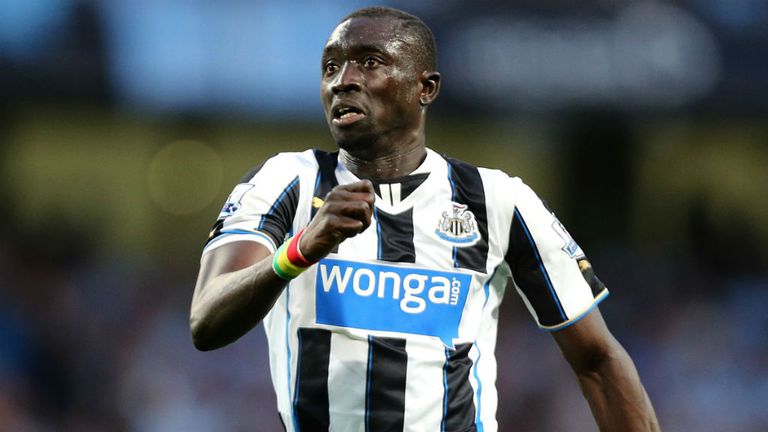 Cisse is yet to score this season with his last goal coming in the dramatic win over Fulham last April.
Pardew admits Cisse's lack of goals is a concern and that, if he does not end his drought, he could find his starting spot under threat from the likes of Yoan Gouffran, who scored last weekend's winner at Aston Villa.
"I think that (Papiss Cisse's lack of goals) is a concern and we have worked hard trying to find avenues for Papiss to get that goal," said Pardew.
"Papiss is focused but he knows with every game that goes by when a striker's not scored, it's difficult for them.
"Their mood changes, some games you can see they're up and determined to get it right, other times they're down but I just generally sense this week that he's in a good place.
"He wants a goal and he can see that we're starting to create chances and he feels better about that. Hopefully we'll give him three or four opportunities to score.
"Certainly on his side he is working hard and he needs to really concentrate now because he will come under pressure for sure if he doesn't score in the next couple of games.
"We have [Loic] Remy, we have Gouffran, we have players and that is the competition you need at the top. So therefore a goal for him would be a welcome addition to the squad."