Premier League: Newcastle boss Alan Pardew out for revenge against Liverpool
Alan Pardew is desperate to avenge last season's thrashing by Liverpool when the two sides meet again this weekend.
Last Updated: 18/10/13 10:54am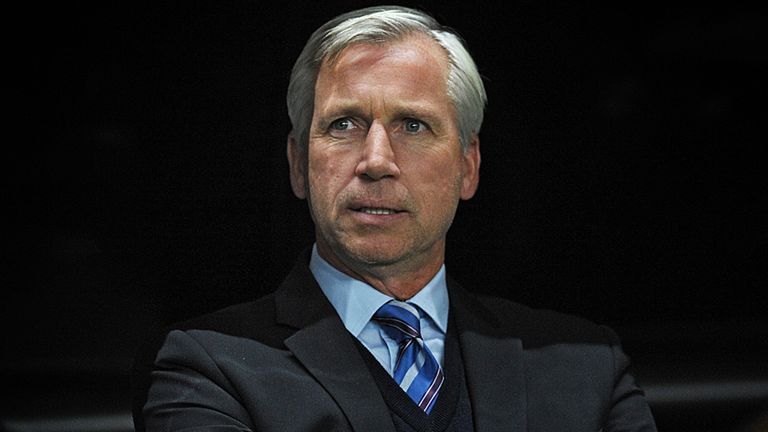 Liverpool travel to St James' Park on Saturday and Pardew admits last season's corresponding fixture was one of the "worst days" of his managerial career.
Pardew is confident there will be no repeat this time and he has backed his players to be motivated to make a point against Liverpool.
"It was one of my worst days as Newcastle boss, for sure. It's happened to bigger and better managers than me though - Sir Alex Ferguson, Arsene Wenger, they've all had those days, too," said Pardew.
"If there isn't an extra bit of fire in the bellies of some of our players this weekend, then there'll be something wrong.
"There'll be quite a few players playing who played on that day, and I'd be disappointed if they don't respond. That's what you like to see.
"I certainly want to get a result more than in most games that we play."