FA Cup: Newcastle's Steven Taylor 'devastated' following third round defeat
Newcastle defender Steven Taylor admits feeling 'devastated' at Saturday's third round FA Cup defeat at home to Cardiff.
Last Updated: 05/01/14 2:01pm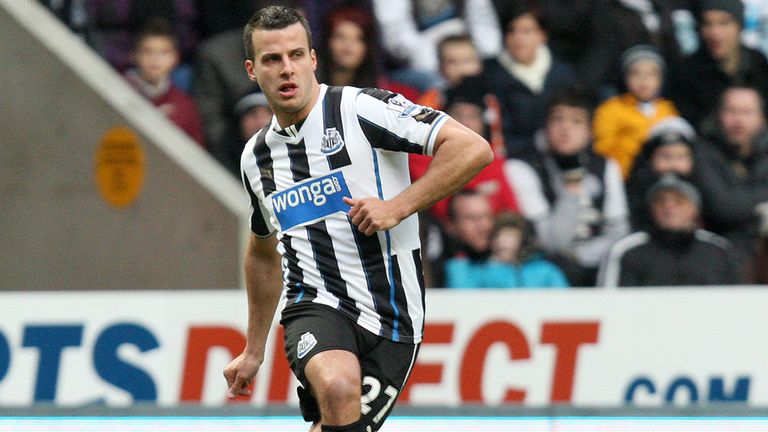 Newcastle suffered a shock 2-1 home loss, despite taking the lead just after the hour mark.
The north-east club last reached the final 15 years ago and the Greenwich-born defender said: "It's a killer blow.
"We understand. Listen, this competition is massive and people don't realise how big this competition is.
"Even from a young lad, come the FA Cup, this is what you want to be in and to try to win.
"But the last three years just haven't been good enough. We just need more belief."
"This is the third year on the trot for us - that's got to hurt.
"We didn't deserve to win. Maybe for 20 minutes in the first half, we played well and possibly 10 in the second half when we had a good little stint but they just wanted it that bit more.
"We didn't deal with the set-plays and, at the end of the day, that has cost us the game. I am just devastated we lost."