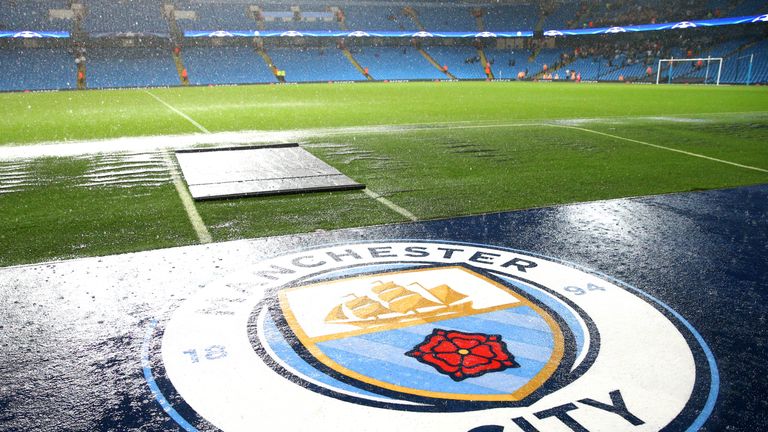 Manchester City have recorded a £20.5m profit for 2015/16, the second consecutive year of profitability for the club.
City also recouped record revenues of £391.8m in the most recent accounting period beating the mark of £351.8m set in the previous year.
In comparison, the club's revenues in 2010/11 were £153.2m and they made a loss of £98m.
Chairman Khaldoon Al-Mubarak spoke of how the improved financial performance can be the start of a new era for the club.
"I believe the 2016-17 season represents the beginning of a critical new phase in the evolution of Manchester City," Al-Mubarak said. "We know that we have the playing, coaching and off-field capabilities at our disposal to achieve great things in English and European football in the years ahead.
"Manchester City has now reached a level of sporting and commercial maturity that allows one to feed the other; the vision for success and sustainability that we have been working towards since 2008."
City expanded the Etihad Stadium during 2015/16 and received investment in City's parent company City Football Group by China Media Capital Holdings (CMC), which valued the Group at $3bn.
In the summer, Pep Guardiola was brought in as manager and £174m was spent on nine new players, including England international John Stones and Schalke winger Leroy Sane.