Pep Guardiola wants Manchester City to have more belief in big games
By Richard Cooke
Last Updated: 16/09/17 3:49pm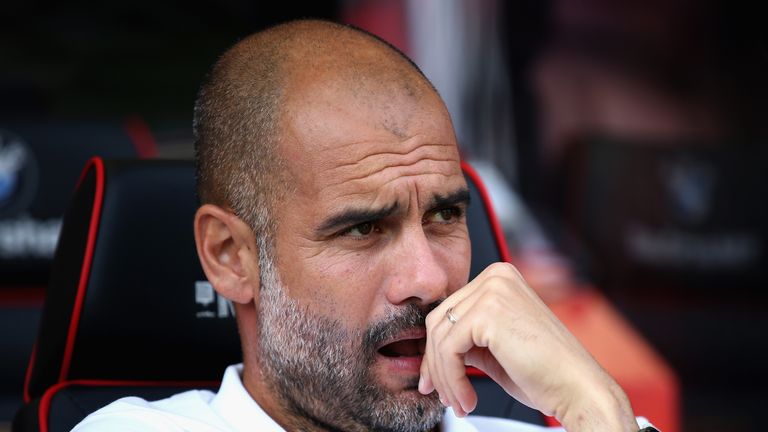 Manchester City manager Pep Guardiola is hoping the successes of the past week will help him convince the players they can win this season's big games.
City beat a 10-man Liverpool side 5-0 last Saturday before opening their Champions League campaign with a 4-0 win over Feyenoord.
It was a marked contrast to last season when the team struggled against their top-six rivals and, aside from the play-off round, failed to win away in the Champions League.
"Of course I am so satisfied," Guardiola said. "Of course, with 11 against 11 against Liverpool the game was equal. Eleven against 10 was much better but sometimes it's not easy to play 11 against 10, and we did it so well.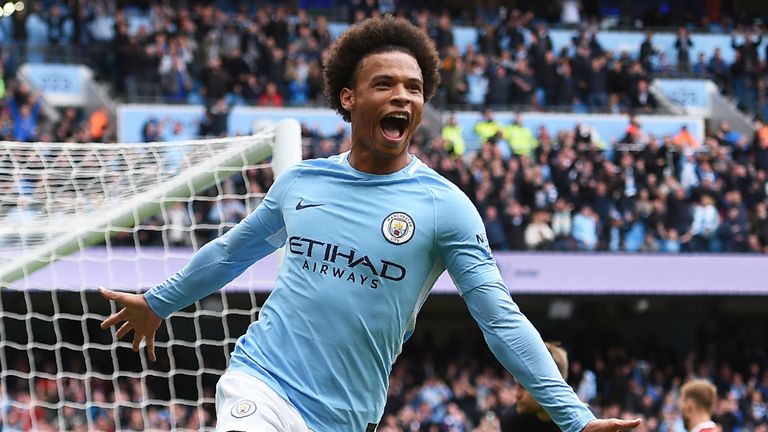 "People maybe thought it was easy to win in Feyenoord but going away in Europe is always so complicated. They didn't have one chance and that's so, so important.
"Last season we were not able to win many games against the top five, top six in the Premier League. We didn't win one game away in the Champions League.
City are second to Manchester United on goal difference ahead of the trip to Watford who themselves are in the top four after the opening four games of the season.
Speaking ahead of the game, Guardiola said it is all about belief. "First of all I start with that, to believe. To believe we can play good football and also that we can beat them and we can compete, even in the Champions League.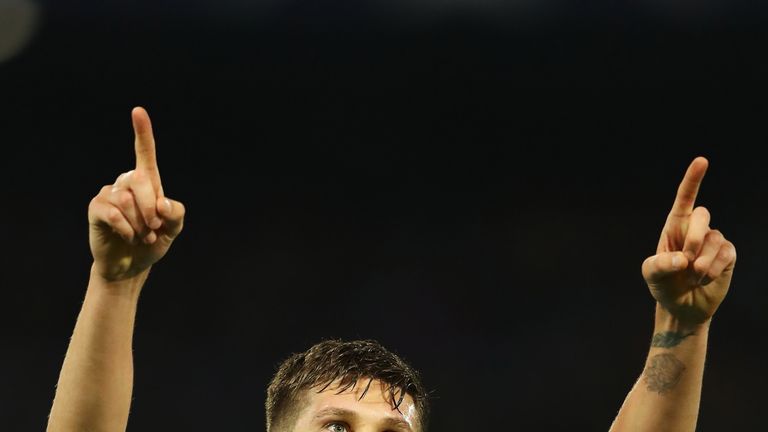 "That is the best I can offer or what I would like to give to my players, more than tactical issues."
Guardiola insists this does not mean his players lacked belief previously, but it is important to build on what they have.
He said: "I think every player believes but sometimes in a bad situation or moment we were not able to overcome the situation. You have to do that.
"You have to have a strong mentality so when you see the players they have the personality to play on the big stages."