Manchester City ace Joleon Lescott insists they were fully prepared for their Champions League clash at Ajax
Man City defender Joleon Lescott does not believe their preparations played a part in their loss to Ajax on Wednesday.
Last Updated: 25/10/12 8:07am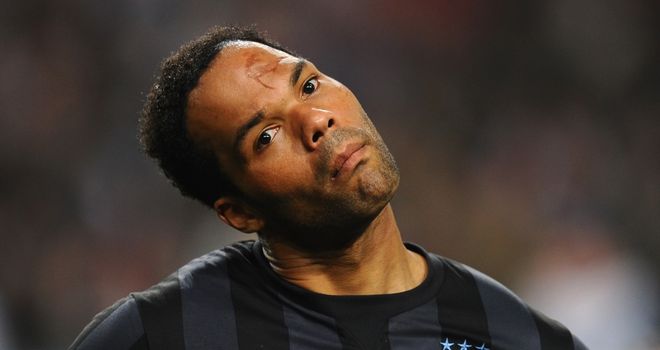 The English champions' hopes of lifting Europe's top prize are now in tatters as they sit bottom of Champions League Group D with just one point from their opening three games.
And manager Roberto Mancini took the responsibility for their defeat in Amsterdam, claiming he had not prepared the side properly - but Lescott does not believe that was the case.
"I would say it [training] was the same as any other game we have played before, only difference was we trained at the stadium rather than Carrington, we felt prepared and it was one of those things," Lescott told Sky Sports.
Lescott insists that training went well, adding: "Obviously it is a lot easier to do things in training because you don't know where the opposition will play.
"They showed they are confident on the ball and had emphasis of staying on the ball and working for each other and it was hard to pin point our positional play because they were so organised and willing to go forward."