Premier League chairmen set to vote at Thursday's fair play showdown meeting
Chelsea are set to back both a wage increase cap and a financial fair play deal, but Man City will vote against plans.
Last Updated: 11/04/13 7:05am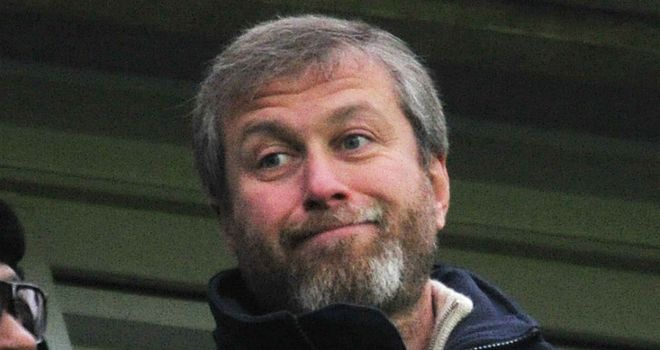 The Premier League executive need an agreement from 14 clubs to make changes to the rule and the backing of the Stamford Bridge club should enable the necessary amount of votes.
Two proposals have been put forward - a long-term broad acceptance of UEFA's FFP break-even policy, and a shorter-term salary cap where clubs will be allowed only to increase wages per year.
Manchester United's David Gill, Tottenham's Daniel Levy and Arsenal's Ivan Gazidis head those in favour of the long-term solution along UEFA lines while it is understood that Roman Abramovich's Blues will agree to a system that obliges clubs to break even but allows owners to cover some losses.
It now looks likely that the cap will only affect those clubs whose total bill is higher than £52m so that promoted sides are not prevented from improving their squads.
Furthermore, spending money earned from clubs' individual sponsorship deals on wages will not be restricted. That can be significant - in Manchester United's case commercial income totalled £117.6m last year and their wage bill £160m.
Arsenal, United, Tottenham and Liverpool will still argue that wealthy owners should not be allowed to underwrite any losses, but in order to push FFP through will have to settle for a compromise, where up to £105million over three years can be covered in order to maintain the Premier League's competitiveness and its attraction to a global TV audience.
Opponents of FFP argue that the system maintains the status quo and favours the biggest clubs with large stadia and high commercial income with Fulham, West Brom and Aston Villa joining City as they look set to vote against it.