Yaya Toure raring to go again with Manchester City
Yaya Toure is back from the Africa Cup of Nations and ready for Premier League action once again.
Last Updated: 09/02/13 4:54pm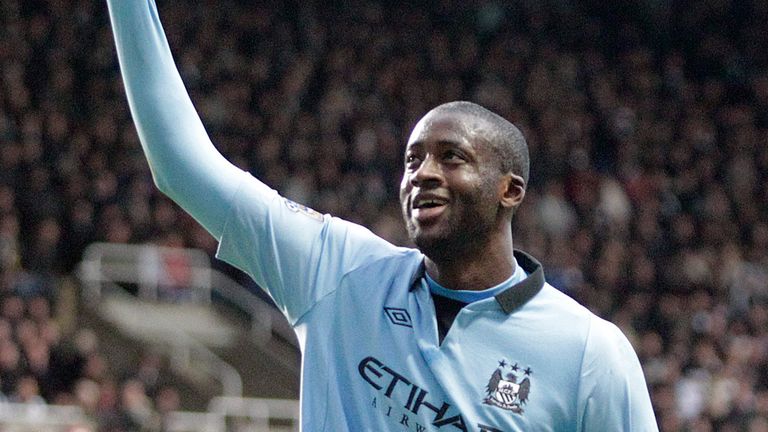 Nigeria's 2-1 win over Ivory Coast freed up Toure to return and he is set to feature in Saturday's game at Southampton as City attempt to cut Manchester United's nine-point lead at the summit.
Toure told the club's official website: "We are further behind than we'd like, of course, but all we need to do is think about last season to know what is possible.
"My friends are all here and are happy to see me and we are like a family or brothers who will all fight together - and that is a very important thing to have.
"United have a strong squad and on paper, they have an easier run in than we do but the title race is a long way from finished. It only takes a couple of results to go our way and we're right back in it - I'm sure we'll come back.
"I feel like I'm home again and I met some City fans before my flight from Paris to Manchester and they said 'welcome home, Yaya' and they said they wanted me to help the team and bring happiness to our supporters. That's what I aim to do."
To find out more about live football on Sky sports, Click here