Manchester City reluctant to discuss Kolo Toure's future at the club
Man City boss Roberto Mancini remains tight-lipped regarding the prospect of Kolo Toure being handed a new contract.
Last Updated: 07/03/13 3:28pm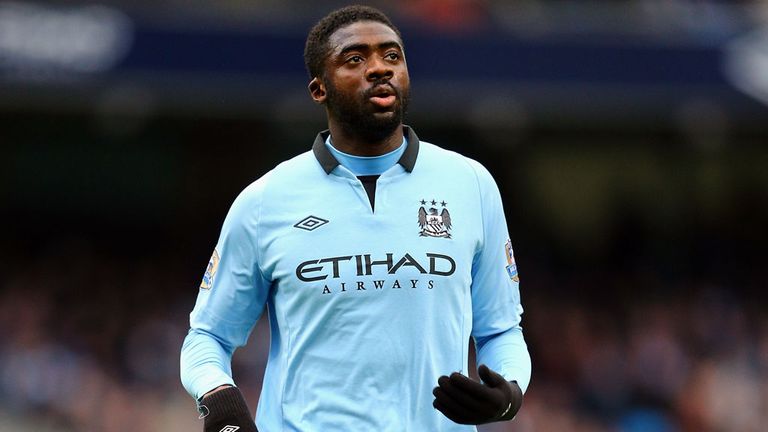 The experienced centre-half will see his current deal at the Etihad Stadium expire at the end of the season.
Earlier in the campaign, with game time proving hard to come by, it appeared as though his four-year stint at City would be coming to an end.
Toure has, however, forced his way back into the fold over recent weeks and has excelled in the absence of club captain Vincent Kompany.
It has been suggested that the 32-year-old will now be offered a one-year extension by City, but Mancini was giving little away when pressed on the subject.
Asked if Toure would be on his way in the summer, the Italian joked: "I am also leaving in the summer - on holiday."
On a more serious note, he added: "We don't know at this moment. What is important is that he continues to play the way he did on Monday night and against Chelsea.
"Kolo is a really professional player and deserves to have the satisfaction of those performances. He has done really well and we will see. I am happy for him because he is a good guy."