Premier League: Manchester City staff clear-out continues after Mancini exit
Manchester City have confirmed the departure of five more members of staff following the sacking of Roberto Mancini.
Last Updated: 16/05/13 10:05am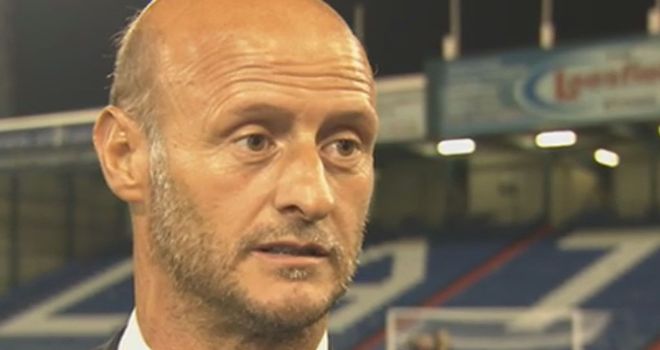 David Platt has already elected to follow Mancini out of the door and defensive coach Angelo Gregucci and reserve team boss Attilio Lombardo are also leaving the club.
Fitness coach Ivan Carminati, first team coach Fausto Salsano and goalkeeping coach Massimo Battara are also packing their bags.
A City statement read: "Manchester City can confirm that Ivan Carminati, Fausto Salsano, Massimo Battara, Angelo Gregucci and Attilio Lombardo have left their respective roles at the football club.
"We thank them for their contribution to Manchester City since their arrival and wish them well with their future careers."