Manchester City and New York Yankees to purchase new MLS side
Manchester City and baseball giants the New York Yankees have formed an agreement to purchase a new MLS franchise.
Last Updated: 21/05/13 4:43pm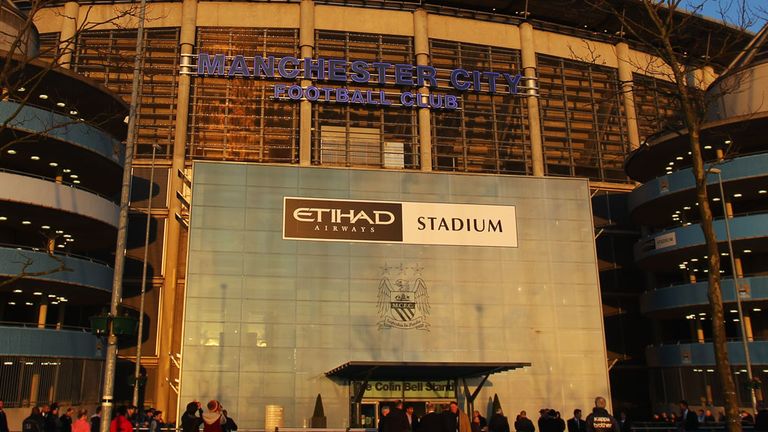 The new side, known as New York City Football Club, will join the US league for the 2015-16 season after a deal worth around 100m US dollars (£66m) was concluded.
The two clubs and MLS announced the partnership after a meeting at MLS headquarters in central New York.
City hope the arrangement will help to expand their profile in the United States, as well as provide a potential extra source of income and players.
City chief executive Ferran Soriano said: "New York is a legendary sports town, as well as a thriving global city with a rapidly expanding soccer fanbase.
"We are thrilled to contribute to the energy and growth of New York City soccer.
"In the Yankees, we have found the absolute best partner for developing a world-class sports organisation and a winning team that will carry the New York City Football Club name with pride."
City will be the majority owner of the new venture, with the Yankees, who previously had a commercial agreement with Manchester United, an active member of the ownership group.
Discussions are under way over the construction of a new stadium at Flushing Meadows in the Queens borough of the city, though the club would play at a temporary location until a development was completed.
MLS commissioner Don Garber said: "We proudly welcome two of the most prestigious global sports organisations to Major League Soccer.
"This is a transformational development that will elevate the league to new heights in this country."
City are currently in the US ahead of post-season friendlies against Chelsea in St Louis and New York.