Joe Hart says Manchester City must have the character to bounce back
Joe Hart has told Manchester City they must show the character to bounce back and "massively improve" next season.
Last Updated: 23/05/13 11:54am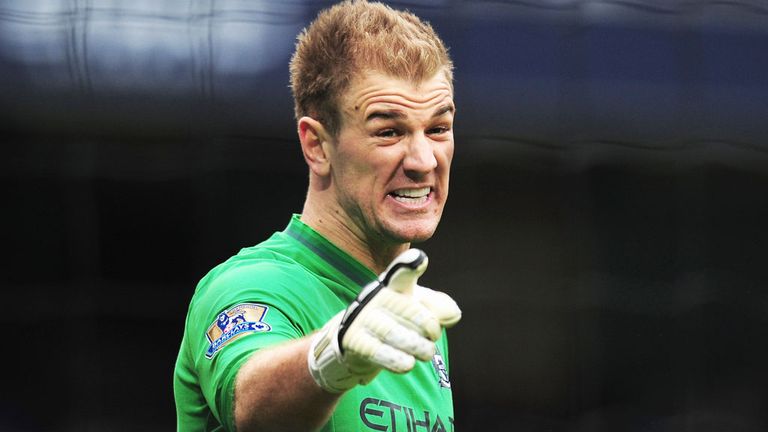 The 2012 Premier League champions failed to pick up silverware this term and saw boss Roberto Mancini depart the club.
England keeper Hart says the players have to regroup and push on next season, whoever the manager is.
He told Sky Sports News: "We need to improve. Last year was not what we wanted, we didn't really achieve any goals that we wanted to achieve.
"(It was) down to us but we need to improve massively next year.
"But that's what's exciting about this club."
He added: "It's not a thing that you just intend to be good for one season, we want be good for years and build a massive reputation and that's all part of next year.
"It's not all going to go our way but we've got to have the character to come back."