Sky Bet: Newcastle odds-on for Scott Sinclair swoop from Man City
Scott Sinclair has been cut from 40/1 to 1/4 to join Newcastle after Sky Bet saw a flurry of bets.
Last Updated: 08/07/13 2:05pm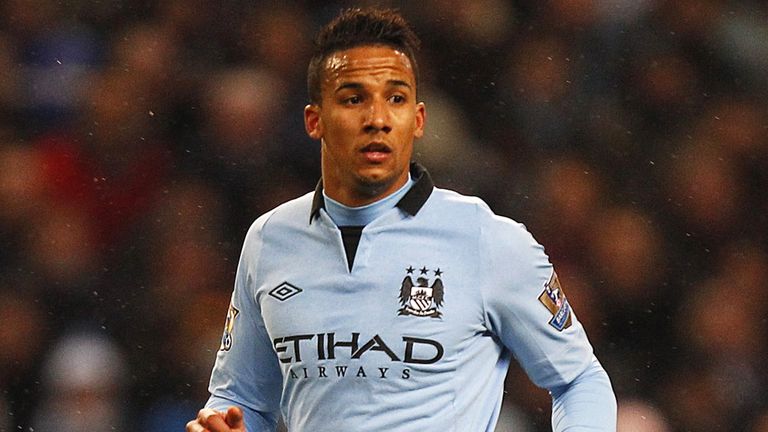 The 24-year-old, who has struggled to make an impact at Manchester City since joining last year, has been subject to a flurry of sudden interest with Sky Bet to move to St James' Park, prompting the Magpies to replace Everton at the head of betting on his next club.
After impressing for Swansea in helping establish them as a Premier League side, Sinclair made just 11 appearances including two starts in his first season at the Etihad Stadium.
Sky Bet Football Trader Chris Spicer said: "In a market which has previously seen very little money, we have taken a strong run of bets on Sinclair's next club being Newcastle, prompting the price to plummet.
"With nothing apparent in the media domain on such a deal happening, we're assuming the money is coming from those in the know, although it's always difficult to tell during the season of speculation."