Carlos Tevez's Community Service Order rescinded and will pay fine instead
Carlos Tevez has his Community Service Order rescinded at Macclesfield Magistrates Court and will pay a fine instead.
Last Updated: 10/07/13 7:17pm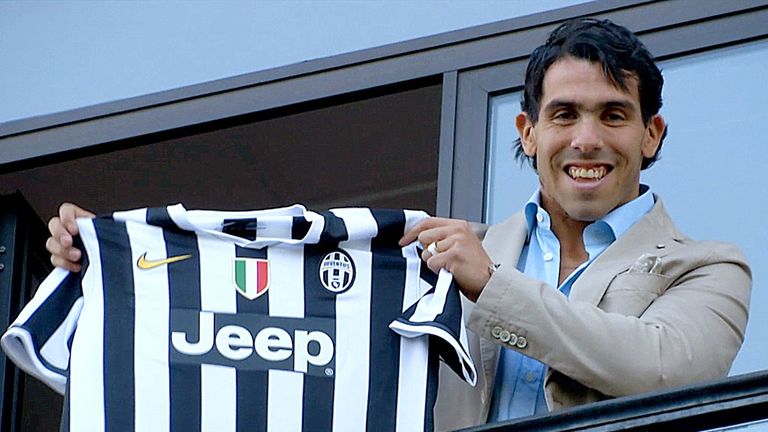 There had been concerns whether the 29-year-old striker would be able to complete the 250 hours of unpaid work given to him as punishment for driving offences following his move to Juventus last month.
Tevez will now pay a fine in place of the Order and the matter closed.
District Judge Bridget Knight accepted there were circumstances beyond Mr Tevez's control and said: "This is only a technical breach. It is not, I repeat not, a case of a footballer thumbing his nose at a court order."
Tevez said: "I would like to thank the court for its understanding. I appreciate their help and assistance in this case.
"I would also like to thank my legal team, especially Gwyn Lewis at Burton Copeland and my advisor who have helped me throughout this case."