Manuel Pellegrini happy with repeat of Manchester City's win over Newcastle
Manuel Pellegrini is not interested in making opponents fear his side and wants to win fans with attractive football.
Last Updated: 25/08/13 3:36pm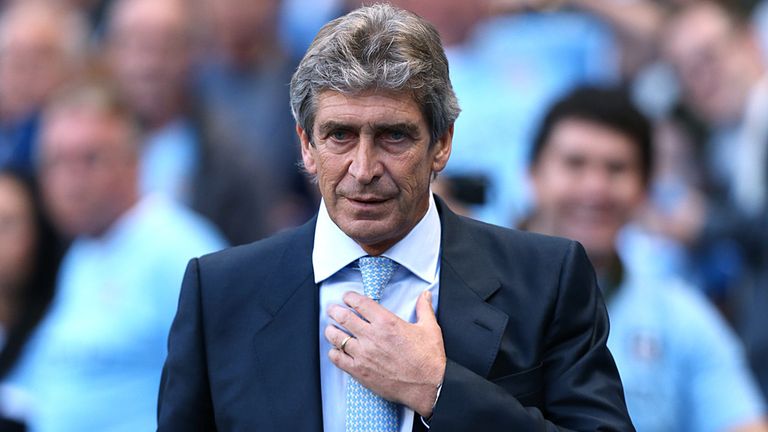 Pellegrini's first competitive game in England was certainly impressive as City overran Newcastle at the Etihad Stadium with a convincing display that ended in a 4-0 victory.
Their slick attacking play was a highlight of that game, and Pellegrini expects that to continue when they take on promoted Cardiff City on Sunday in south Wales.
Pellegrini said: "I don't think they are going to fear us. It is very important for us to play the way we played.
"What happens with the other teams, if they fear us or not, I don't think from one match we can have an important conclusion.
"The important thing is that we start winning in our stadium. The second important thing is we win the way I want this team to play. What happens in the future we will see."
Pellegrini does have limited options at the back at the moment, but hopes to have Matija Nastasic back soon - possibly even this weekend - which would be a boost in the absence of skipper Vincent Kompany.
He also said City would like to add to their squad but it would make no difference to his plans if Kompany's groin injury keeps him out longer than the expected month.
He added: "Nastasic is working normally with the squad and we will see if he starts or not.
"(Signing players) is not dependent on what happens with Vincent Kompany. I told you last week that until the last day we will see what we can do, if we can improve our squad or not.
"But we have a very good squad so we will see what happens in the next days until September 2."