Man City new-boy Fernandinho misses Brazilian team-mates
Fernandinho admits there are times when he misses Ukraine, due to the fact he is the only Brazilian at Manchester City.
Last Updated: 06/10/13 4:02pm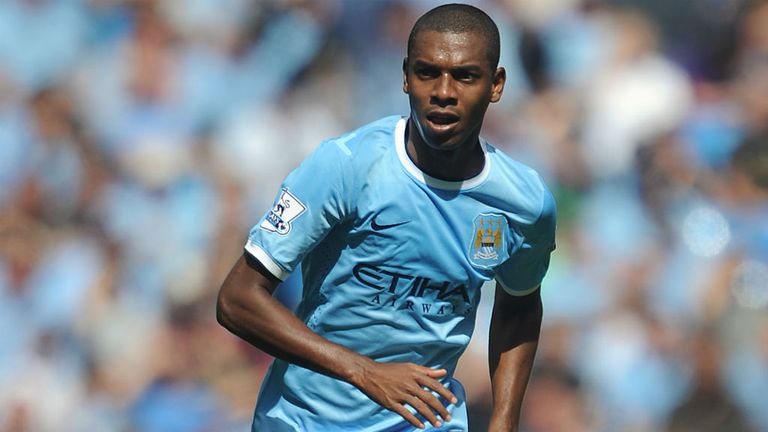 The summer signing from Shakhtar Donetsk has admitted that he is struggling because he does not speak the language at present.
"When I was playing at Shakhtar, there were other Brazilian footballers, but here at Man City there aren't any," Fernandinho is quoted as saying by the Sunday People.
"It is a little complicated because I don't speak English so when my team-mates are talking in English I don't understand what they are talking about.
"When I was at Shakhtar, I had Brazilian team-mates and I used to spend time with them, but here I'm alone. I see and talk with [Manchester United's] Rafael and Anderson but not all the time. So yes, I miss Ukraine sometimes."
Fernandinho though is keen to make his move to City work, in order to cement his place back in the Brazil squad.
"I came to England because I thought it would help me to get back in the Brazilian national team," Fernandinho continued.
"I'm not thinking about moving back to Brazil as I want to end my career in Europe, and I think about playing 10 more years!"