Premier League: Joleon Lescott at a loss to explain Manchester City's away-day problems
Joleon Lescott admits Manchester City are struggling to find reasons for their troubles on the road.
Last Updated: 12/11/13 2:52pm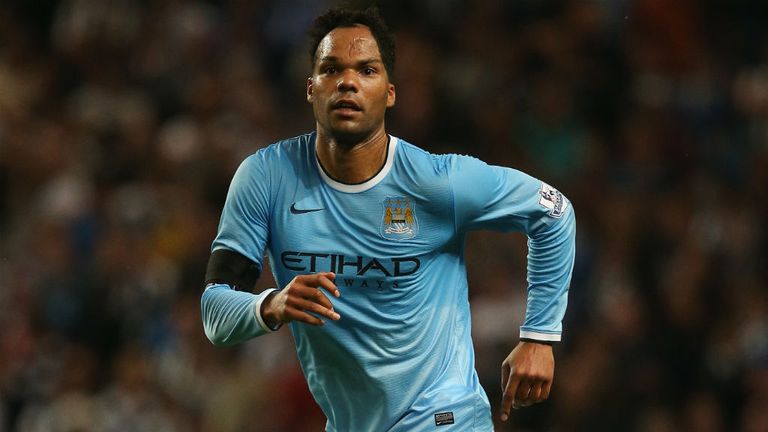 Sunday's 1-0 defeat at Sunderland was City's fourth defeat in six Premier League away games and, coming after Manuel Pellegrini's men scored 12 goals in the preceding two home games, Lescott is at a loss to explain their problems away from Manchester.
He told City TV: "I'm not sure, it's hard to say. It's not like we feel any different going into the game.
"Obviously, the atmosphere and the surroundings are a lot different, but every team has to play away and at the minute, we just can't put it all together and go on a run of results away from home.
"Yes, we win the games here and there. We won in the League Cup and then West Ham, but it's been stop-start away from home, so we need to knuckle down now and pick up some points."
He added: "Normally when you lose a game, you can put your finger on why and the reasons for that, but I can't see that today.
"I honestly don't believe we should have lost the game (at Sunderland) and it's disappointing to come away with nothing.
"They defended well - you have got to give them some credit. As much as maybe we deserved to get something, their game-plan was spot-on.
"Similar to Cardiff, they worked hard. Every player worked extremely hard and did the job asked by the manager, obviously.
"We have got to give some credit to Sunderland, but we are disappointed with the result."