Premier League: Manchester City boss Manuel Pellegrini enjoys goals boost
Manchester City manager Manuel Pellegrini believes his attacking policy is paying dividends.
Last Updated: 18/12/13 3:55pm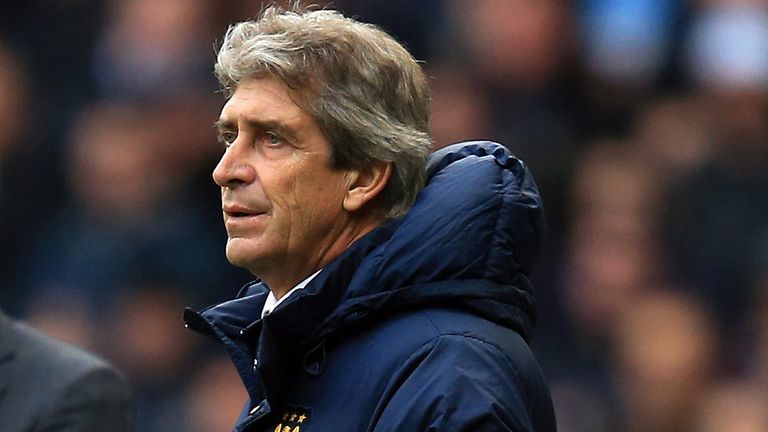 City beat Leicester 3-1 at the King Power Stadium in the wake of their 6-3 drubbing of Arsenal in the Premier League on Saturday.
Pellegrini's side have scored three or more goals in all but one of their last eight matches and the Chilean is pleased with how his players have embraced his positive philosophy.
"It is what we try to do. I said some months ago, when I arrived here that I liked my teams to play in an attacking way, to try to score goals everywhere and the most amount we can," he said.
"It is important to continue that way and it is important to continue improving in defending and the way the team is playing.
"I don't know if we are intimidating other teams or not, but it is about trust for our team and we know in every game that we normally score goals.
"That is very good for the confidence."
Pellegrini is keen for City to maintain their momentum, not just for the Christmas period but for the rest of the season.
He said: "We must finish December first, we have three more important games in the Premier League, but we are just halfway through the season.
"It is not just this period. We have four or five more important months. We must continue in the same way."