Premier League: Manchester City full-back Aleksandar Kolarov targets 12 wins
Aleksandar Kolarov has acknowledged that Man City may need to win every game in order to win the Premier League.
Last Updated: 09/03/14 3:13pm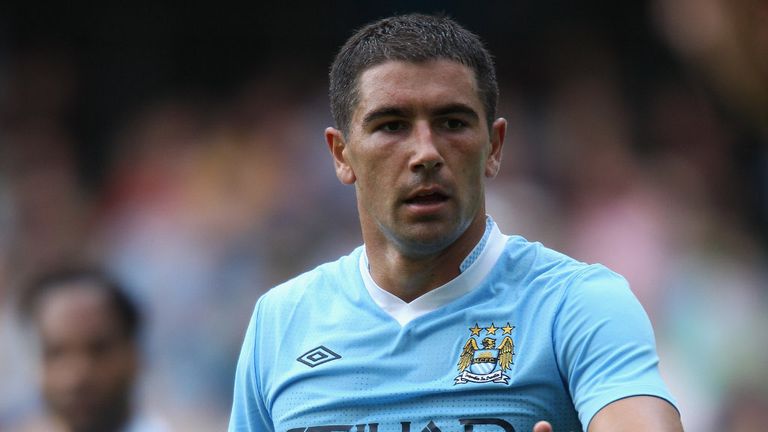 City currently trail Chelsea by six points, but the Capital One Cup winners do have two games in hand and boast a superior goal difference.
That gap, though, could be stretched to nine points this weekend as Chelsea are at home to Tottenham Hotspur while City meet Wigan Athletic in the FA Cup quarter-finals.
Kolarov is expecting a tense battle to the finish and he believes that the team which handles the pressure best will emerge as champions.
"It will be very difficult to the very end because now we have played two games less than Chelsea and we need to win them," said Kolarov. "It's very important we do that because we want to keep things in our own hands.
"We have 12 more games to play and every single one of them is going to be tough. This is the important stage of the season and we have to hold our nerve.
"It is the team that handles the pressure better that will win.
"It's massive for us, we might need to beat every single team we play between now and the end of the season to win the Premier League."