Transfer Window: 'Arsene Wenger wrong to criticise Manchester City over Lampard loan deal' says financial expert
Last Updated: 05/08/14 1:14pm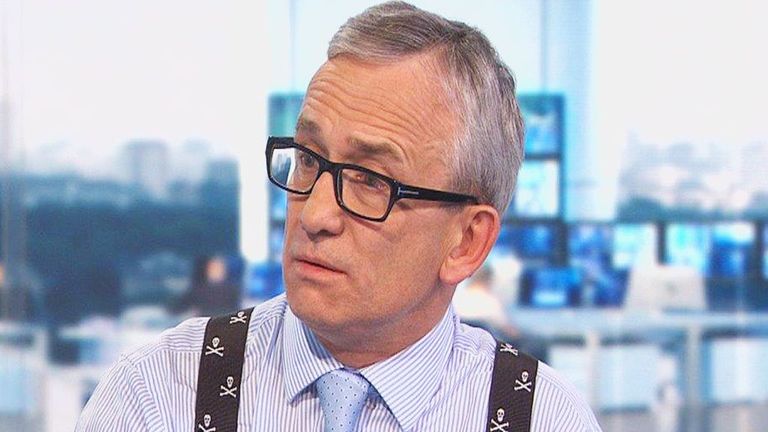 Football finance expert has described Manchester City's decision to sign Frank Lampard from their own MLS franchise in New York as 'a shrewd piece of business'.
The Premier League champions, who purchased the rights to the New York City franchise in May of last year, have captured the midfielder on loan less than two weeks after the former Chelsea player had signed a two-year deal with the American team.
But the news has annoyed Arsene Wenger, who claims the route taken by City to secure Lampard's signature is simply a way of bypassing football's Financial Fair Play rules, which the Etihad club fell foul of last season.
And David Bick says the Arsenal manager is in no position to complain.
Bick told Sky Sports News: "I don't think Arsene Wenger can have his cake and eat it.
"I admire the man for being prudent but he's basically criticising Manchester City for doing prudent business based on a loan and whatever the wage they are going to pay him.
"You can't lambast them for overspending and then lambast them again for not spending too much.
"The reality is all of the sides are working hard to get inside of the rules. Wenger has been a big complainer about overspending in the past.
"He's now being forced to spend money to compete with the others, so my view is it's a good bit of business by Manchester City."
Bick also feels that the transfer of Ross McCormack from Leeds to Fulham which, at £11m is a Football League record, will be a one-off between Championship clubs this summer.
"That single transfer is not typical of what's going on," he said. "If you look at most of the business that's been done in the Championship so far this window, the overwhelming majority of transfer activity have been on a free transfer or on loan.
"Very little business appears to have been done, other than moving somebody's wage from one club to another. Very thin business so far, regarding actual value."
Asked about the financial gap between the Championship and the rest of the Football League, Bick said: "That has always been wide. League One and League Two clubs get a few hundred thousand pounds each in distribution.
"Most Championship clubs, the ones that don't get parachute payments, get around £4m solidarity payments from the Premier League.
"There's a big gap between the Premier League and Championship and, in turn, between Leagues One and Two.
"And there's certainly a big subsidy for clubs going down from the Premier League. The first year the parachute payment is £23m, compare that to most of the Championship clubs which get £4m."