Joe Hart admits the Manchester City players have let manager Manuel Pellegrini down on occasions this season.
Pellegrini's side sit fourth in the Premier League and have won just two of their last eight games in all competitions, including a 4-2 defeat to Manchester United last Sunday.
Goalkeeper Hart insists it has been a difficult season, but says the manager is not wholly to blame for the dip in performances.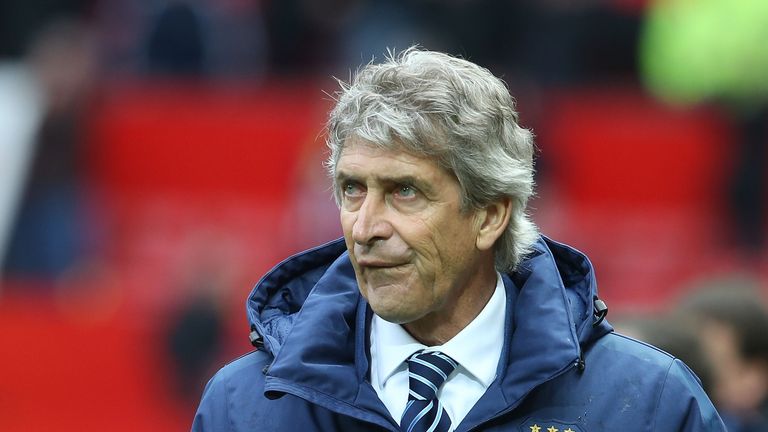 "That's a team of winners," Hart told Super Sunday. "When you don't win, it's going to be difficult. We want to win, we've got high standards. 
"People have been disappointed in their own performances, we've let the manager down a few times in certain games and we've baffled ourselves a little bit because we feel like we've got the quality to beat anyone and that's not been the case.
"[Pellegrini] has got principles that we work to, that we train to and, like I say, we've let him down a few times in that case."
City host West Ham on Super Sunday, the side they beat 11 months ago to regain the league title.
But nearly a year on, City are fighting for their top-four spot, with Liverpool, Southampton and Tottenham lurking beneath them with only a handful of games remaining.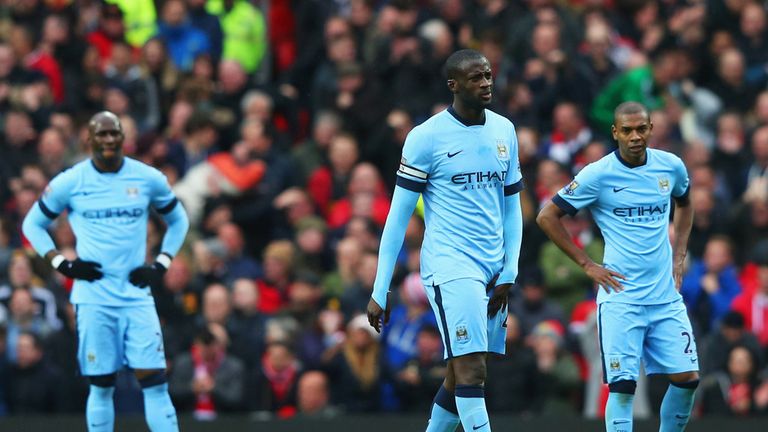 Hart says there is honesty in the City camp, and that they will continue to work hard to finish off the season on a positive note.
he said: "[Pellegrini] has been great. He's hard, he kind of says it how it is and you can't ask for much more than that from a manager. 
"He obviously has the underlying goal that we've got a season to complete and we need to stick together and we need to work hard.
"I think he understands we've all got the same goals, we all want to achieve and we're going to work together as a unit, as players and staff to finish the season well."
You can see the full Joe Hart interview on Super Sunday on Sky Sports 1 HD from 12.30pm, before Manchester City host West Ham, kick-off at 1.30pm.
Read Super Sunday reporter Patrick Davison's insights into his interview with Joe Hart