Jewell - Leadbitter is unsettled
Paul Jewell has blamed transfer speculation on Grant Leadbitter's recent indifferent form for Ipswich
By Soriebah Kajue
Last Updated: 02/09/11 4:28pm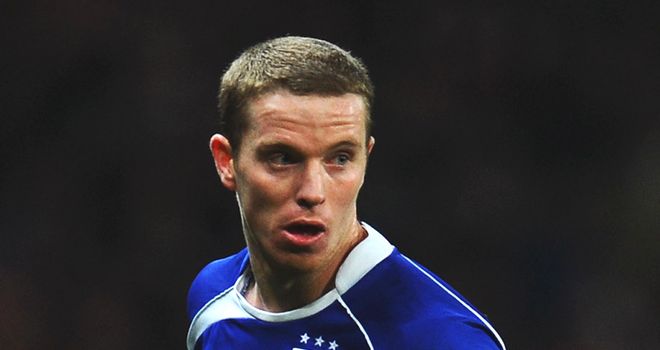 Paul Jewell has blamed transfer speculation on Grant Leadbitter's recent indifferent form for Ipswich.
The Tractor Boys skipper was ineffective as his team fell to recent heavy defeats at the hands of Southampton and Peterborough.
Against Leeds they fared better as Town came from behind to win 2-1 but, by that time, Leadbitter had already been withdrawn from the field.
Jewell, though, still has unshakeable belief in his captain and he has no doubt Leadbitter will recapture the type of form that had Portsmouth keen on him earlier this summer.
Unsettled
"I think he has been unsettled. In fairness to Grant, he cares greatly about his own game and the team," Jewell told the Green'Un.
"I think he is as disappointed as anyone and maybe he is just taking that disappointment out - but it is not a sulking thing."
The former England Under 21 international is out of contract next summer and is still to reach an agreement over a new deal, which is an issue Jewell admits Ipswich will be trying to resolve in the very near future.
Jewell added: "Both myself and Grant haven't spoken about the contract. When you have been beaten five and seven, there are more pressing things to worry about than one player's contract.
"But we do need to sit down and have a chat and we will do soon."