Josh McEachran inists Rafa Benitez can get best out of striker Fernando Torres
Josh McEachran says Rafa Benitez is the right man for Chelsea and believes he can get the best out of Fernando Torres.
Last Updated: 12/01/13 12:47pm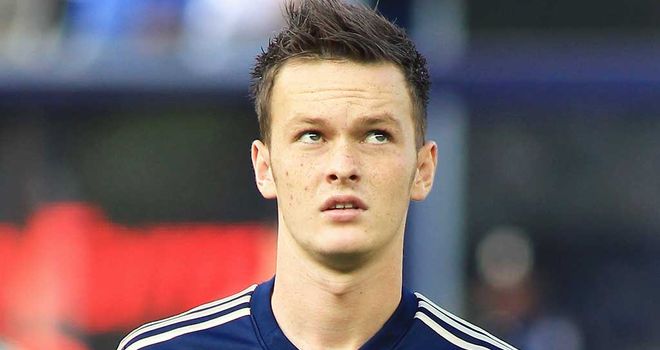 The midfielder, who is currently impressing on loan at Championship club Middlesbrough, feels Benitez can help Torres can get back to the form he showed a few years ago whilst at Liverpool.
The Spain international has come under fire from a large section of the home fans at Stamford Bridge in recent games, but McEachran insists he is still a great player.
"I think Rafa Benitez can definitely win round the fans and do well at Chelsea," McEachran told The Guardian. "If anyone can get Fernando Torres, who is still a great player, back to his very best it's him.
"I like Fernando. He's a really nice guy, he's quiet and keeps himself to himself; he's down to earth, really humble.
"The Spain players all tend to be like that. It's one of the reasons why Andres Iniesta is my role model."
The 19-year-old former Chelsea young player of the year joined Middlesbrough on a season-long loan in August and is enjoying his time under manager Tony Mowbray at the Riverside.
He is now intent on winning promotion to the Premier League with Boro before heading back to Stamford Bridge in the hope of establishing himself in Chelsea's first team.
"This loan has definitely been the biggest step forward in my career. I've been involved in almost every league game and, hopefully, we'll win promotion. I love playing for Tony (Mowbray), I like his whole philosophy, the way he just wants to get the ball down and play. I've fitted in very easily.
"Everything's top-class here, it's so enjoyable. Middlesbrough is really a Premier League club just waiting to get back up there and although Tony didn't have much money to spend last summer what he's done with the bit he had has been unbelievable."