Fulham boss Martin Jol won't rotate team for Manchester United FA Cup tie
Martin Jol admits he does not have the squad strength to rotate his Fulham team for the FA Cup tie at Manchester United.
Last Updated: 26/01/13 4:41pm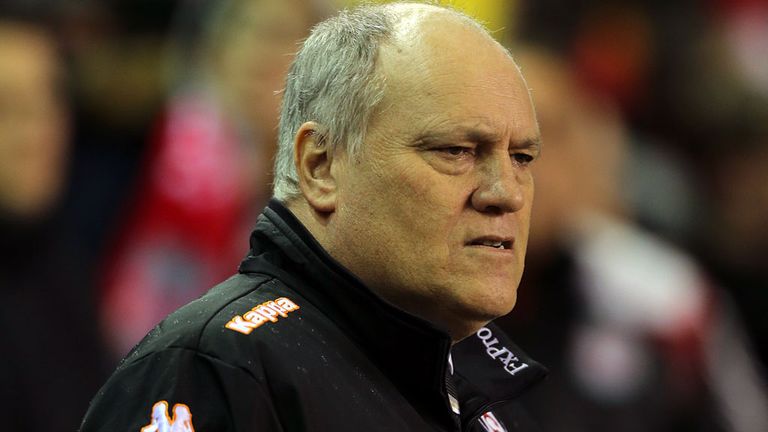 The Red Devils are expected to alter their starting line-up this weekend to maintain fresh legs for their Premier League title bid.
The Cottagers also have greater league concerns but their focus is at the other end of the table, where a run of just two wins since the start of November has seen them drift to within six points of the relegation zone.
"The league is the priority but we can't play different teams," said Jol.
"You won't see the priorities in my decision making on the teams because we still play the same team - there is not a lot of difference."
Jol is hoping to alter that situation - and provide himself with some squad depth - by recruiting some new players during the January transfer window.
"I've said a couple of times, and it is such a cliche, that we would like to strengthen the squad because we lack a few players," he said.
"When I would like to rest players, there are some positions where I have to play the same players all the time so, of course, if we can strengthen the squad, we will do it."