Tottenham star Scott Parker has an eye on management
Tottenham midfielder Scott Parker has an eye on becoming a manager once his football career eventually comes to an end.
Last Updated: 17/03/13 1:08pm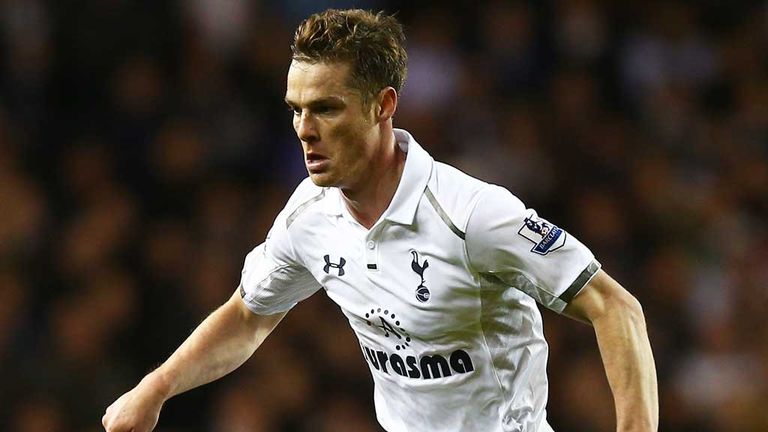 The 32-year-old, who has been recalled to the England squad for the forthcoming World Cup qualifiers, has just started taking his coaching badges.
And the former Charlton, Newcastle and West Ham star believes his experience with different managers will help him pursue his dream once he hangs up his boots.
"It's what I think I'd be good at," Parker told The Sunday Telegraph. "There's a tactical side to it and that's relevant but if you can manage players and how they are and how they feel - I think that's how you get the best out of them and that's why I want to go into management.
"I've seen managers who are brilliant on the training pitch, with their tactics but are not so good at dealing with players and understanding their needs.
"I think my experience with different managers helps and I have a good understanding of what I feel you need to do to become a very good manager and build the best team."