Transfer news: Mark Schwarzer waiting to decide next move after Fulham exit
Mark Schwarzer will decide on his future after Australia's World Cup qualifiers following his departure from Fulham.
By Edwin Chong
Last Updated: 11/06/13 12:56pm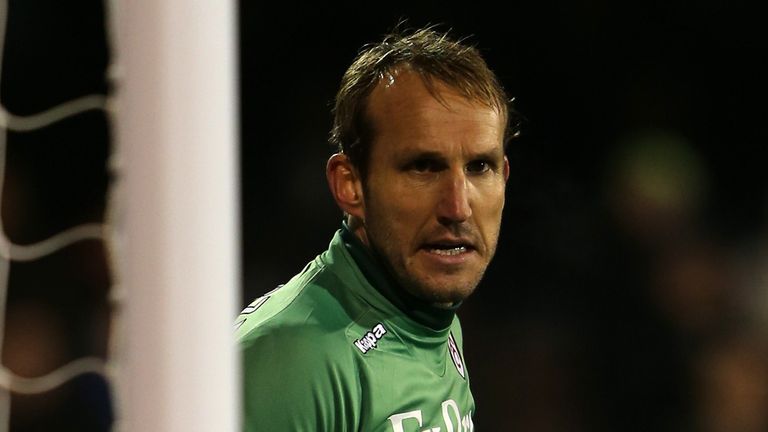 The veteran goalkeeper was recently released by the Premier League side after five years and 172 top-flight appearances.
Although securing a new club is a priority to him, his immediate focus is to help the Socceroos reach the 2014 World Cup in Brazil.
''I haven't got any plans at this stage at all,'' he told The Sydney Morning Herald.
''My full focus has been on the Socceroos. I've got another nine or 10 days in camp and hopefully we qualify for Brazil and then after that's all over with, I'll think about what I'll do with my club (future).
''It's always been a priority for me to be playing but it all depends on the next few days. My belief is that we'll get to Brazil. We're quietly confident, but it's a massive task. I'll assess my situation after that.''
Schwarzer, who was arguably Australia's best player in their 1-1 draw with Japan earlier this week, is believed to be favouring a stay in England.