Transfer news: Birmingham have accepted two offers for Nathan Redmond
Birmingham boss Lee Clark has revealed that two offers from Premier League clubs have been accepted for Nathan Redmond.
Last Updated: 25/06/13 9:25am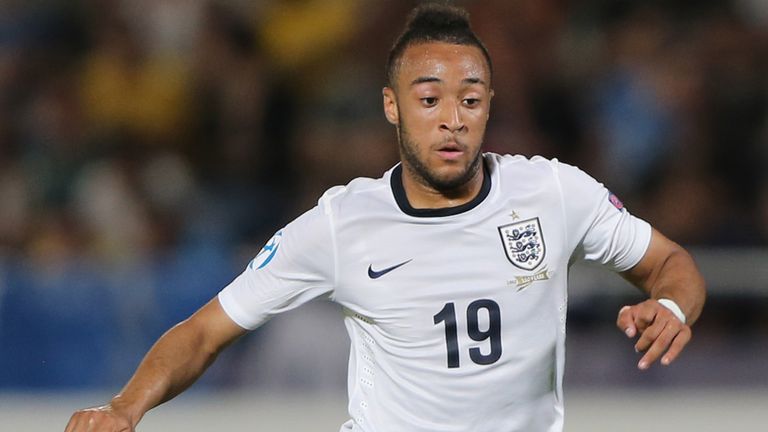 A third bid has failed to match the Blues' valuation, with Swansea City, Norwich City and Fulham reported to be the sides to have expressed an interest in the highly-rated winger.
Redmond has been linked with a step up into the top flight for some time, and the 19-year-old was one of the few England U21 starlets to leave this summer's European Championship with their reputation enhanced.
It is now looking increasingly likely that he will be heading out of St Andrew's when the transfer window re-opens, with Clark reluctantly conceding that a deal is set to be thrashed out.
He said in the Birmingham Mail: "The truth, me being transparent and not speaking out of line, is that there are six to eight Premier League clubs interested in Nathan. That's in various different ways.
"Sometimes you get a call from an agent, then get a call from the player's agent, sometimes you get an enquiry from a fellow manager.
"Now what we have had are three bids, two that have been accepted and one that hasn't been accepted. And now it's up to Nathan if he wants to speak to those two clubs and see if it's right for him.
"What those other clubs have to do who haven't put bids in yet is get to the level where the other two are at.
"It's another one where you don't want to lose the player, but you understand the reasons why he has to go. Unfortunately that's where we are at the moment and we have just got to get on with it."
Important
Clark added: "I have spoken to Nathan at length. In an ideal world he would be with me this season - so would Curtis (Davies).
"But we know that isn't the scenario. We have to get the best deal to keep Birmingham City going.
"Listen, the bottom line is that the most important people in all of this are the fans. We have got to make sure the club is still there for them. And whatever you have got to do to make that happen, you have got to do it."