Martin Jol says he turned down offer from top club to stay at Fulham
Martin Jol claims he recently turned down an offer to manage a "top European club" to stay at Fulham.
Last Updated: 05/10/13 2:33pm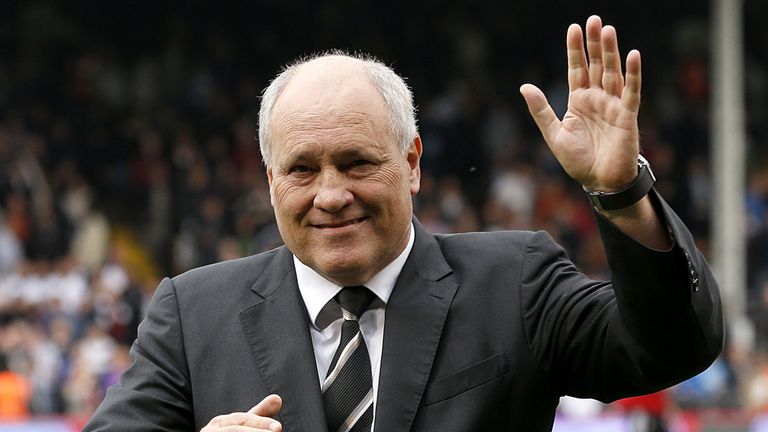 The Dutchman's position at Craven Cottage has been the subject of intense speculation as a result of Fulham's poor start to the season.
Fulham have failed to win in the Premier League since the opening day of the season and fans have called for his head after some disappointing results at home in the last two games against West Brom and Cardiff.
However, Jol says he has turned down the chance to leave Fulham for another club as he wants to turn things around at Craven Cottage.
"I had an offer from a top European club last week but I want to succeed here," said Jol. "I get my offers, but I don't want to say who [from]," he said.
"There might be better managers but I have the feeling I am still the man for this job.
"I like the club and especially the people who work for us and the players. I'm not someone who wants to escape all of the time.
"I will be worse off than some people who have jobs without pressure, but I can take it.
"This is part of my job and that is why they pay me. That is what I'm good at. That is why I'm strong."