Fulham's Hugo Rodallega slams 'disrespectful' Rene Meulensteen after upsetting substitution
Fulham striker Hugo Rodallega has told Colombian TV that head coach Rene Meulensteen showed him a lack of respect.
Last Updated: 07/02/14 10:59am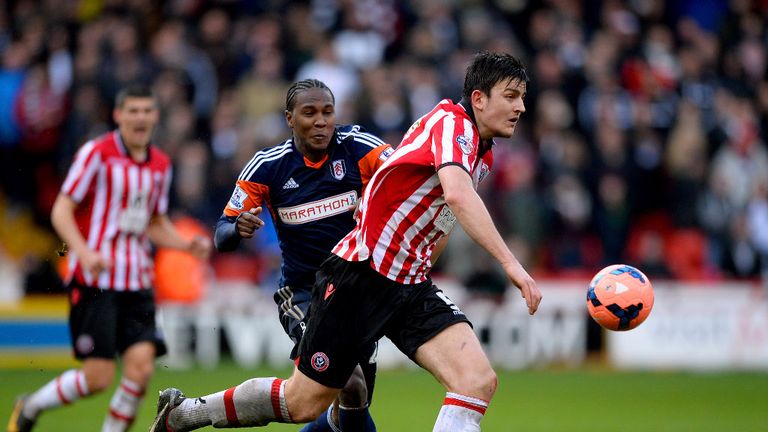 Rodallega has had few chances to impress at Craven Cottage since Meulensteen took charge but he was given a start for Tuesday's FA Cup replay.
However, Meulensteen's decision to replace the striker after an hour left him more devastated than at any other time in his career, with the forward sitting with his head in his hands on the bench after leaving the field.
Rodallega cannot understand why he was substituted when other forwards at Fulham tend to be given a whole match, and has criticised his boss.
"I have no relationship with the new manager and I think he has been disrespectful to me," Rodallega is quoted as telling Colombian TV show Kick Off.
"He always keeps his forwards on whether or not they are playing well, so I don't know why he has done this to me. It broke my heart.
"I've never gone through a situation like the one on Tuesday in my whole career. I couldn't sleep that night."
The 28-year-old added: "I've had a good career with no acts of indiscipline anywhere.
"But at that moment I felt rage because I wanted to keep playing."
Fulham crashed out of the FA Cup defeat with a 1-0 defeat as Shaun Miller scored for Sheffield United in the final minute of extra-time.