Fulham boss Felix Magath says Norwich, Sunderland and Cardiff are under pressure
Fulham boss Felix Magath says "small town" clubs like Norwich, Sunderland and Cardiff are feeling the pressure.
Last Updated: 26/04/14 2:09pm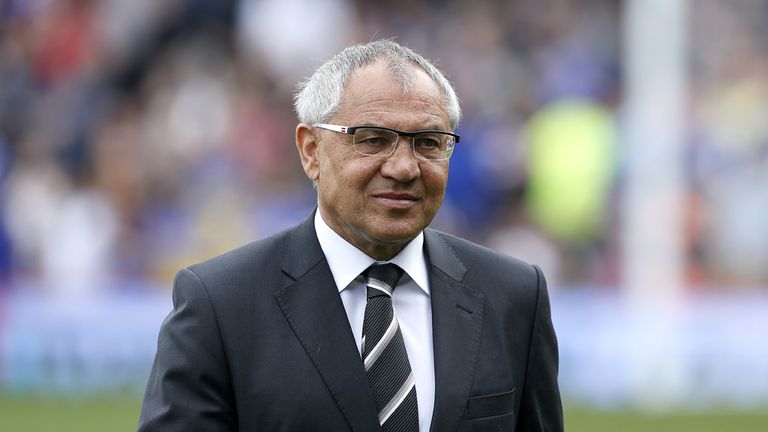 Fulham are currently two points adrift of safety but could climb out of the bottom three with victory over FA Cup finalists Hull at home on Saturday.
The German believes that all the attention has been placed on the fortunes of the other teams fighting to stay up and that might work in the favour of the west London team.
"In my opinion I think the atmosphere at Norwich or Sunderland or Cardiff will be more nervous than here," said Magath, appointed in mid-February as the club's third manager of the season.
"We are under pressure, but not so as under pressure as these clubs from the small towns where the whole town is behind the club.
"For Sunderland, it will be a much more interesting thing, the football club (for the town) than Fulham is here in London."
And Magath insists his side's fate remains in their own hands as they prepare for a trip to Stoke and a final home match against Crystal Palace following this weekend's game with Hull.
"I am convinced we will stay up if we win our home games, but we have another game next week away at Stoke and there is always a chance to win three points,"
he said.
"We will not only try to win at our home games, we try to win every game."