Gary Caldwell backs Gordon Strachan to succeed with Scotland
Gary Caldwell is confident that Gordon Strachan has got what it takes to restore Scotland's fading reputation.
Last Updated: 23/01/13 5:41pm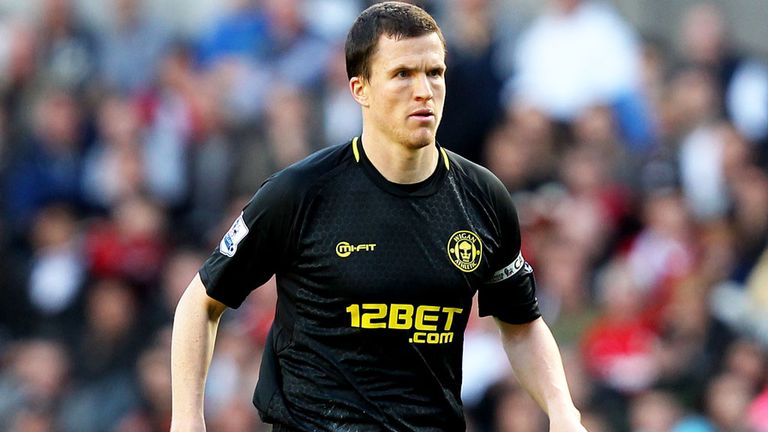 The Wigan defender had previously worked under Strachan during their time together at Celtic and he is confident that the new coach - who replaces Craig Levein - can bring about an upturn in their fortunes.
Caldwell said: "I had a great relationship with him at Celtic and spent three great years with him.
"He's a great choice for Scotland and I think he was the only choice, really, when you see the people who were up for it. He was definitely the stand-out choice and I'm glad the SFA have got him.
"He will bring a real passion to Scotland. You could see in his press conference how proud he was to get the job, it means a lot to him."
Like Strachan, Caldwell has refused to give up hope of a place at the World Cup finals in Brazil next year, despite the Scots currently propping up their qualifying group with two points.
"You look at the next three games before the end of the season and you would realistically have to win all of them," he continued. "If you did that, you would be right back in the group.
"I don't think the manager or the players will count out qualification just yet while it's still possible."