Macclesfield boss Steve King unhappy with referee Roger East after Wigan defeat
Macclesfield Town manager Steve King was unhappy with referee Roger East following the 1-0 FA Cup defeat by Wigan.
Last Updated: 26/01/13 8:13pm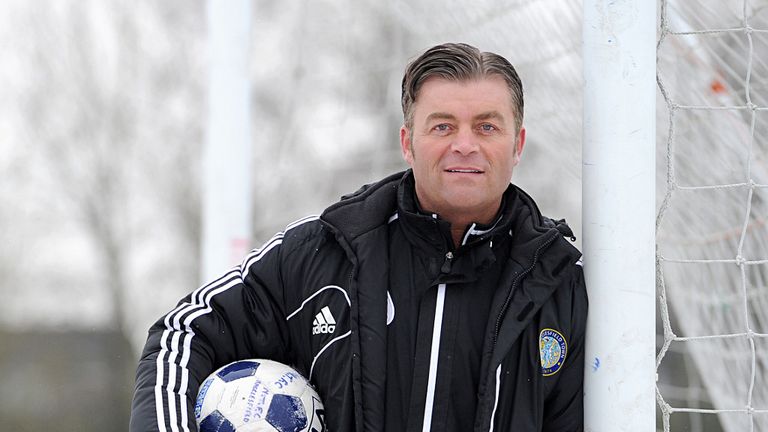 Jordi Gomez's seventh-minute penalty sent Wigan into the last 16, but Macclesfield had shouts for a spot-kick of their own in each half.
East waved play on after each incident, but King felt the official denied the non-league the club the chance to cause a massive upset.
"I'm gutted really. I think we dominated the whole game," King said.
"They had a 10 minute spell after they scored where they kept the ball. We should have had a penalty in the first half. I've just seen it on the TV again when Waide Fairhurst got pushed straight through the back. How he (East) has not given that, I can't believe it.
"The big decisions, he got one right and he got one wrong. Theirs was a penalty, no problem, but ours was a stonewall penalty.
"As he came out at half-time I said: 'Have a look' but he wouldn't look. I said: 'My number's in there so ring me and apologise to me tomorrow' and he said: 'I will'.
"How he can't see it from 10 yards away with no bodies in the way, he's just pushed him through the back. That's a massive decision, but the flipside to that is the boys have done magnificently well. They really worked their socks off and I thought they were fantastic."