Wigan manager Roberto Martinez looks ahead to facing Chelsea
Wigan manager Roberto Martinez is feeling the heat ahead of Saturday's trip to London to face Chelsea.
Last Updated: 09/02/13 2:03pm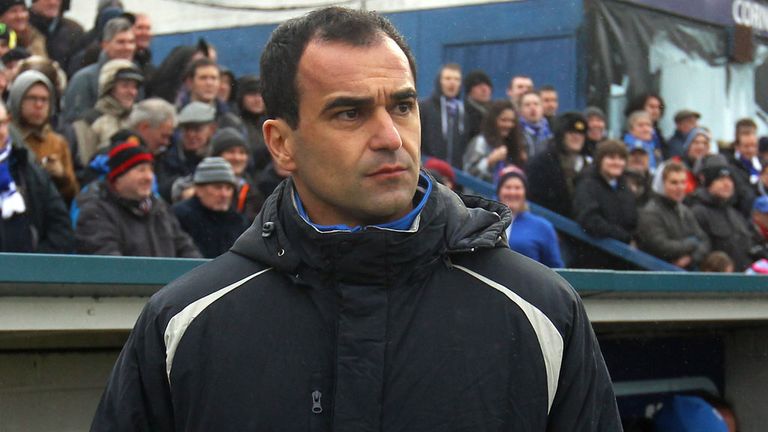 The Latics are without a Premier League victory since December 29 and are expected to receive little encouragement from Rafa Benitez's Blues.
Benitez finds his position as Chelsea manager being called into question after just one win from six games - but Martinez is adamant the pressure on his compatriot is normal.
"Believe me, being a manager of a club comes with pressure. It is pressure you put on yourself," said Martinez. "We haven't won in a long time and for us to 'win the league' is to stay in the division.
"When you are involved in this game you understand that is part of your job and you accept it.
"When you are in a top team you are expected to win titles and protect your crown in terms of winning the Champions League, that is normal.
"You need to win every weekend and when you don't do that as a player you get assessed and everyone in the football club is questioned.
"Every club has that need of points at this stage of the season and we are no different with our aims and expectations. If you meet a manager who does not have the pressure to get a good result he will not last long."