Roberto Martinez says Wigan's FA Cup Wembley appearance a stepping stone
Wigan boss Roberto Martinez insists Saturday's Wembley appearance is only another stepping stone on the club's journey.
Last Updated: 13/04/13 5:46pm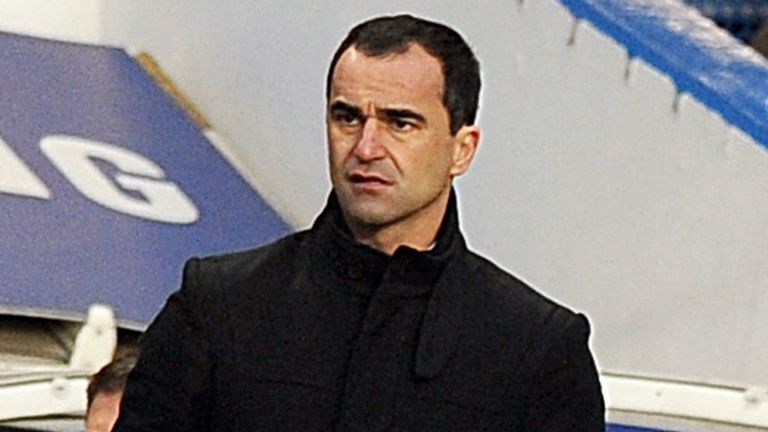 Martinez first joined Wigan as a player in 1995 when they were in the fourth tier of English football and they will continue their rise through the ranks with their first FA Cup semi-final appearance against Millwall.
However, the Spaniard believes there is a danger in looking back.
He said: "I don't think you can afford to be nostalgic because that is when you are accepting you have gone as far as you can.
"When I arrived four years ago we had never beaten a top-four club.
"That was a massive challenge, but we did it. Then we wanted to do it away. Then we wanted to beat every club. Now it is the FA Cup. There are always little targets to fight for.
"This is not the end of a journey. Yes, it is a great achievement. But we want nine years in the Premier League and to carry on upsetting the odds and making history.
"Maybe one day, when I have grandchildren and I can't work anymore, that will be the time to look back and remember."