Roberto Martinez: No comparison between Luis Suarez and Callum McManaman
Roberto Martinez believes any comparisons between incidents involving Luis Suarez and Callum McManaman are disingenuous.
Last Updated: 25/04/13 12:25pm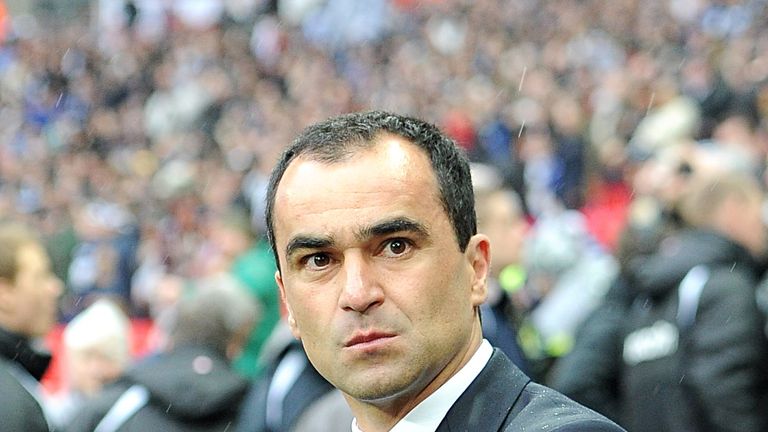 Suarez has received a 10-match ban for biting Branislav Ivanovic while Wigan's McManaman escaped sanction for his challenge on Newcastle's Massadio Haidara last month.
McManaman, who was not booked at the time, did not face further FA action because his clash with Haidara had been spotted by one of the match officials.
"It is completely different," said the Wigan boss.
"There is a big difference between something that happens when you have behaviour that is a normal part of the game.
"You are trying to win the ball, hit it and then follow through. That is very different to having unsporting behaviour with violent conduct.
"I don't think there is a question about the ban for Suarez. Everyone agreed it was wrong behaviour and he was the first one to accept it.
"We need to know what the FA is basing its ban on and whether they have taken into consideration his previous charges and the previous incident in Holland."