Wigan's mascot for FA Cup final at Wembley will be Joseph Kendrick
Wigan's mascot for their Wembley FA Cup final on Saturday will be a four-year-old boy who has defied the odds.
Last Updated: 11/05/13 4:37pm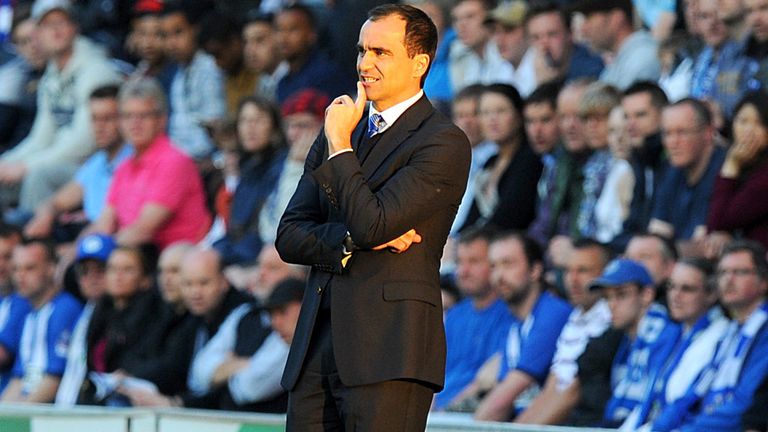 Joseph Kendrick, who celebrates his fourth birthday on Thursday, was diagnosed with Non-Kekotic Hyperglycinemia (NKH) soon after being born.
And his parents were told it was not likely he would live longer than 10 days, and if he did he would not reach his first birthday.
Joseph has defied the odds and recently started school, with Wigan being particularly supportive of the youngster as manager Roberto Martinez and several players have become ambassadors for the charity 'Joseph's Goal' set up earlier this year.
Speaking ahead of the Manchester City tie, Joseph's father Paul Kendrick said: "It'll be such an emotional day to see Joseph lead the players out at Wembley, and it'll really boost awareness of the condition around the world."