Wigan's Shaun Maloney praises former manager Roberto Martinez
Shaun Maloney has praised former Wigan boss Roberto Martinez for helping him turn his career around.
Last Updated: 16/06/13 3:42pm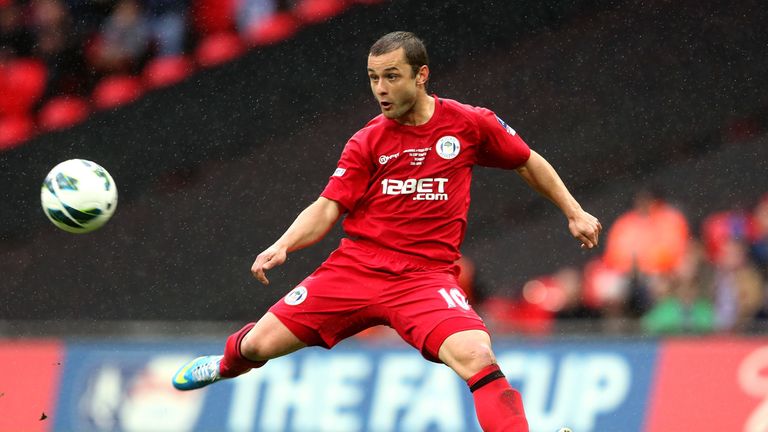 The Latics star was signed by the Spaniard from Celtic in 2011 after being dogged by injury and lack of form.
With Martinez having now taken up the vacant managerial role at Everton, Maloney, 30, says his passion for the game gave him the motivation he needed.
"It was a very frustrating time for me (at Celtic)," Maloney told the Daily Star. "I wasn't fit for a lot of the time and it would take me a long time to get over injuries.
"It's a horrible feeling sitting in the stands. But the move to Wigan turned my career around.
"It has been brilliant. I was always motivated to play for the manager. Roberto can be hard but he earns his players' respect because he is so passionate about the game.
"Any player would love his system and style of football. It gets you up in the morning excited about playing for him and going into training."