Bristol City boss Sean O'Driscoll wants to end Albert Adomah's Wigan transfer saga
Bristol City boss Sean O'Driscoll is hoping to put an end to the Albert Adomah transfer saga this week.
Last Updated: 22/07/13 3:04pm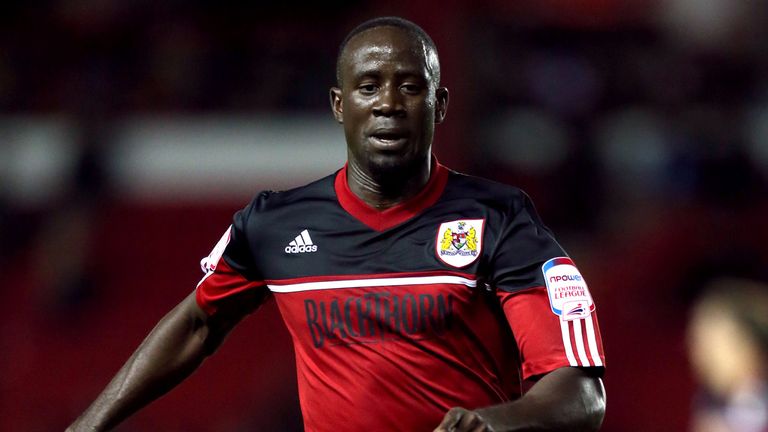 The 25-year-old winger is a target for Wigan but the clubs have failed to agree a fee despite ongoing talks and O'Driscoll is losing patience.
Adomah is yet to feature in pre-season, and with the League One kick-off fast approaching, O'Driscoll wants a decision either way before their friendly against Reading on Wednesday.
"I want it sorted for Albert's sake, for our sake and for everybody's sake," he told the Bristol Evening Post.
"I need to know whether he is going to still be with us when the season starts and if Wednesday comes around and nothing has been decided, I will use him against Reading.
"We've tried to move the situation along. Albert's agent advised him to put in a transfer request because that was the next step for him and he stayed behind when we went to Spain last week.
"We need to clarify the situation and either draw a line under it or wish him all the best. If Wigan want him and have the money, then you would think they would come up with an offer that we deem acceptable.
"I think they (Wigan and City) are as close as they can be, but it still has to get over the line. But if he is involved on Wednesday, I will be sitting down with the board and saying 'look, this cannot go on'."