Charlton apologise to innocent home supporter accused of racially abusing player
Charlton have apologised to the innocent home supporter who was accused of racially abusing one of the club's players.
Last Updated: 12/02/14 4:46pm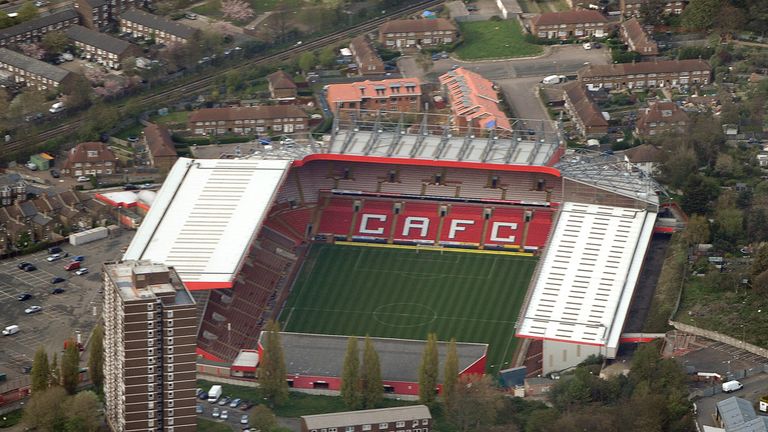 The club have since studied CCTV footage from the Championship match and have identified a new suspect, who they are working with the police to find.
A statement on the club's official website read: "The club would like to apologise to a supporter who was incorrectly identified in relation to the incident and passed on to local police on Saturday.
"The individual concerned, who has been completely exonerated from any blame, accepts it was the result of a genuine error made in good faith and has offered his personal support to helping the club combat all forms of racism."