West Ham skipper Kevin Nolan feels Sam Allardyce is a Champions League boss
West Ham captain Kevin Nolan believes Sam Allardyce deserves the chance to manage in the UEFA Champions League.
Last Updated: 06/11/12 10:24am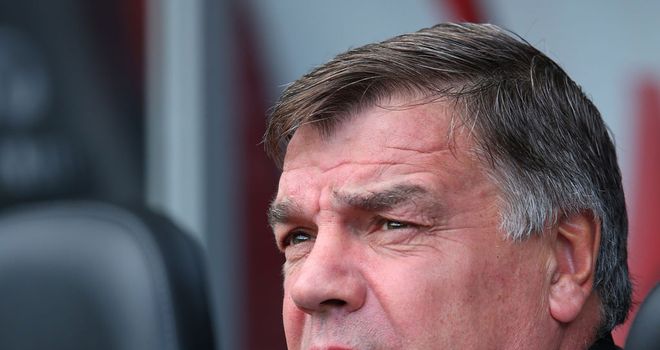 Allardyce's Hammers will take on Newcastle at the weekend - the team that fired him in 2008 - with his side currently just two points away from the top four.
And while European qualification is a huge ask for the newly-promoted outfit, this is the third club at which Nolan has worked with Allardyce and he is in no doubt that his manager has earned the opportunity.
"I think the boss deserves to be mingling with the top managers week-in week-out," said Nolan, quoted in The Sun.
"I have lots of admiration for him and what he has done for me as a player.
"After working with him for a long time I firmly believe he belongs in the Premier League and I'm a bit gutted he hasn't been given the chance with a really top club.
"He has worked at top clubs but I mean a club that is always in the top four or five so he can have a go at the Champions League."