West Ham favourites to win Olympic Stadium tenancy this morning
West Ham are favourites to be named the preferred tenants of the Olympic Stadium this morning.
Last Updated: 05/12/12 2:48pm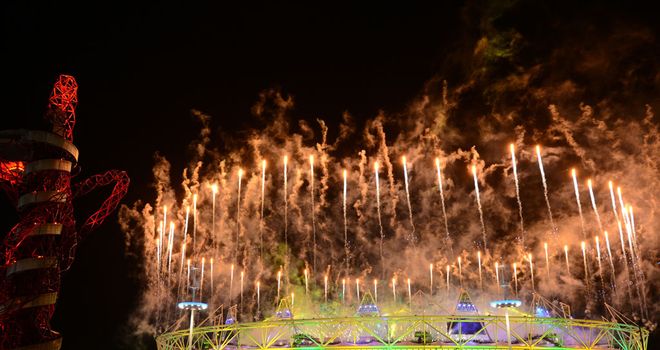 The Mayor of London, Boris Johnson, is expected to award a lease to the Hammers, subject to conditions which are likely to include the installation of retractable seats over the running track.
West Ham were told they could not buy the stadium last year - the new occupants will be tenants.
One of the conditions of becoming tenants was keeping the athletics track, which ruled Tottenham out of the running as the North London club wanted to rip it up.
One sticking point at a meeting of the London Legacy Development Corporation this morning will be who funds an estimated £20m shortfall in the budget to convert the stadium to use for football.
Challenge
If West Ham are granted the lease there could yet be legal issues, with Leyton Orient - who want to share the stadium - possibly mounting a challenge.
West Ham may also be required to hand over a share of profits to the public purse, because of the huge amount of taxpayers' money used to build the stadium.
There is unlikely to be any football at the stadium until 2015 at the earliest - and possibly not until the 2016-17 season.
A football business consortium and a consortium hoping to stage Formula One races there are also in the running.
But West Ham are favourites to win the bid because they are likely to have the least impact on the public purse in the years ahead.